Services
Logo Design
Visual Identity
Branding
Stationery
Website creation
Araucaria is a boutique law firm dedicated to helping clients' businesses grow by protecting their intellectual property rights. They offer clients a tailored trademark strategy, which allows them to confidently use their brands and logos in the markets where they operate. As well as brand protection, Araucaria also helps clients manage their data protection issues through their specialized data protection services.
Challenge
How to design a law firm's visual identity and marketing materials that are more attractive than those of its competitors, thus breaking the stereotype of dowdy legal offices. This without losing the feeling of reliability and security, significant in the image of a company working in the legal field.
Solution
Creating an elegant and memorable brand identity using vivid and modern colors that establish straight away the welcoming character of the Araucaria brand. A confident, clean, easy-to-read font provides comfort in reading for all users, no matter the device they're using.
Elegance and imagination are the twin hallmarks of Orlane's creations. But what really sets her work apart is her ability to capture the spirit and the personality of her clients' companies, rendering them into striking visual identities.
More projects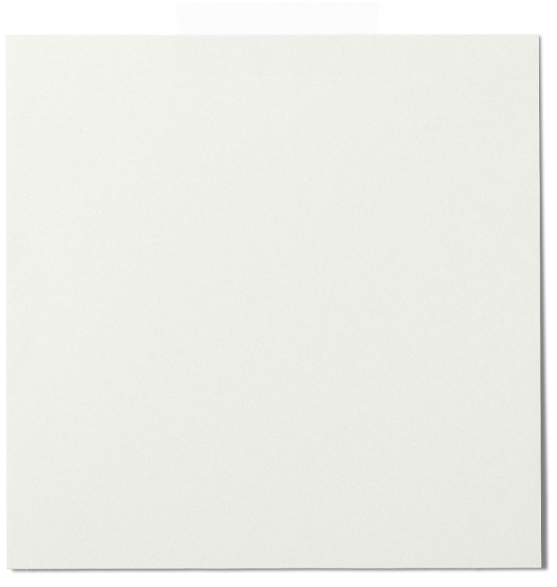 Café 9|38
Logo Design
Branding
Packaging Design
Graphic Guidelines
Website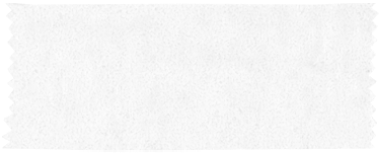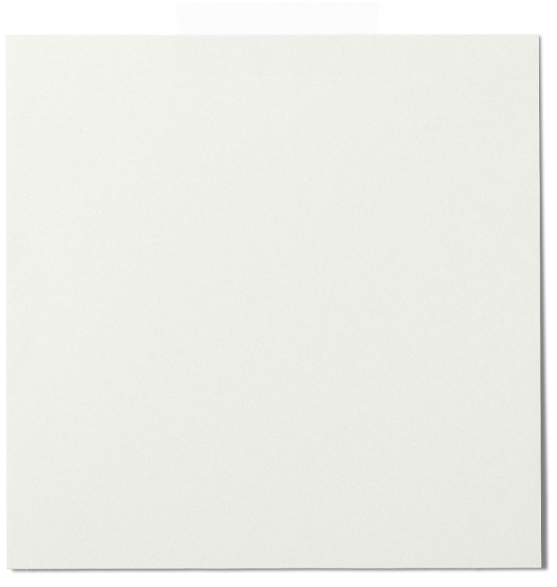 Café 9|38
Logo Design
Branding
Packaging Design
Graphic Guidelines
Website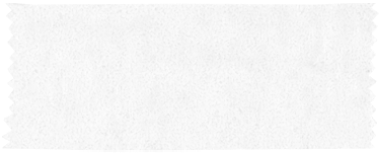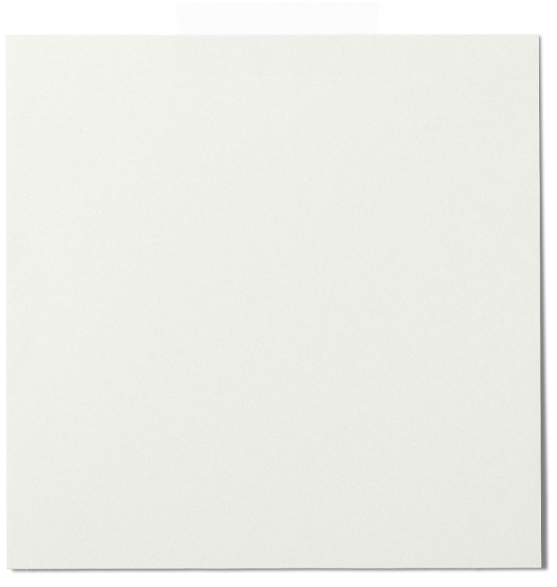 Medicatech
Brand strategy
Corporate identity
Branding
Webdesign
Advertising and content creation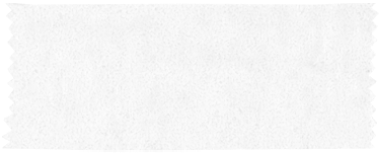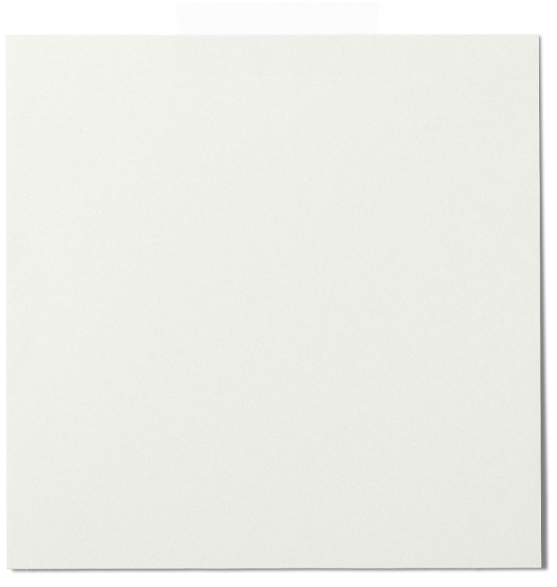 Hybona
Naming
Visual Identity
Branding
Stationery
Website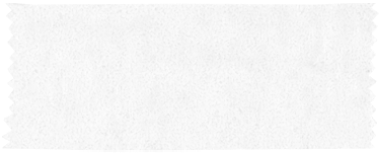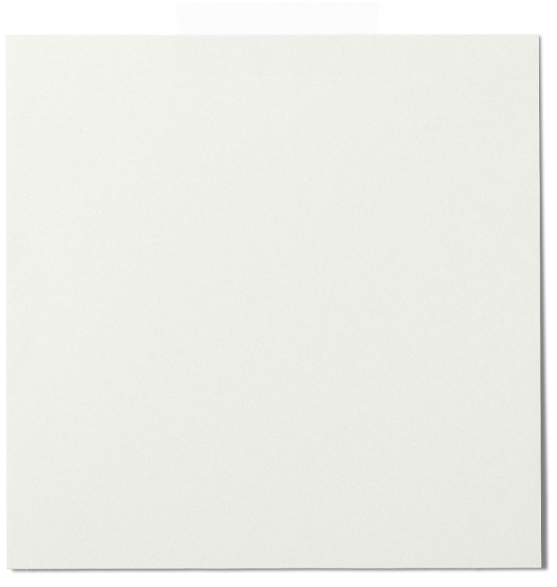 Le Perroquet Bar
Logo Design
Branding
Graphic Design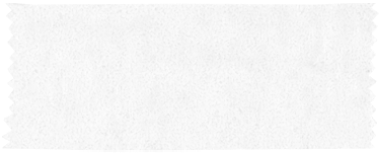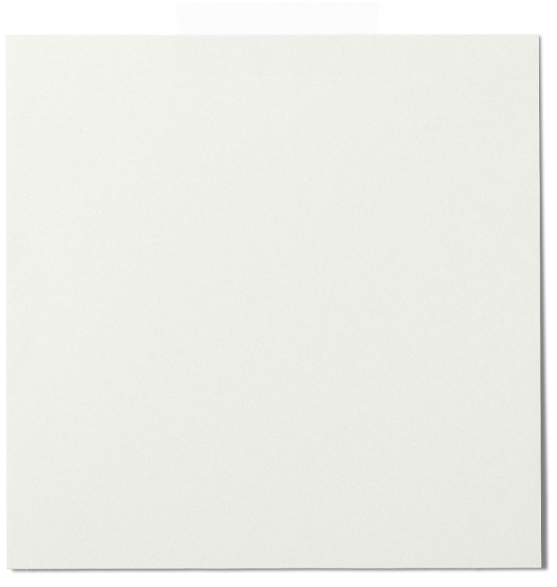 SPBMC
Logo Design
Visual Identity
Branding
Iconography
Webdesign (UX/UI)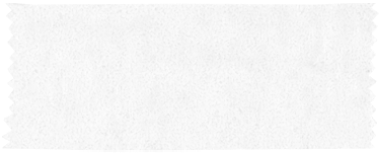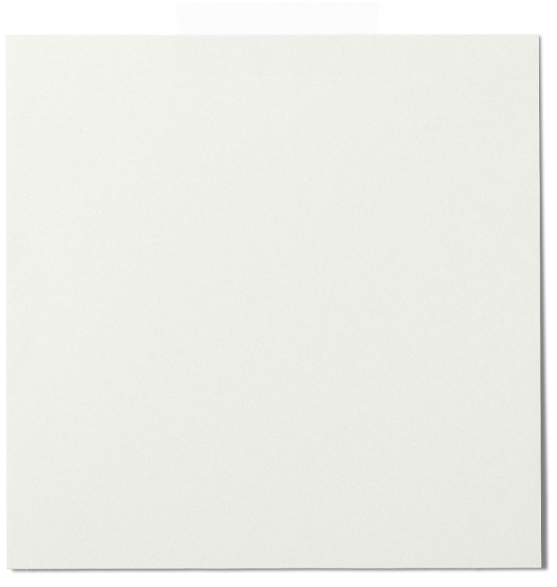 Nine June
Rebranding
Logo Design
Graphic Guidelines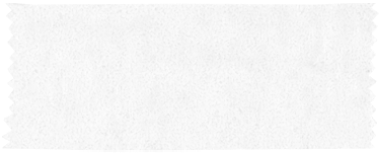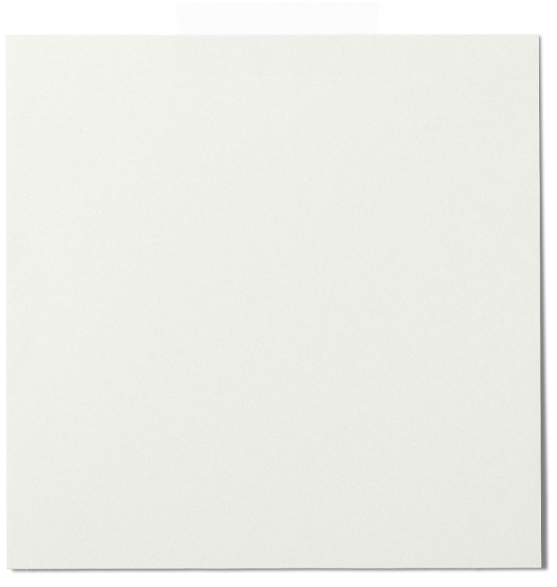 Guillaume
Logo Design
Visual Identity
Branding
Packaging Design
Art Direction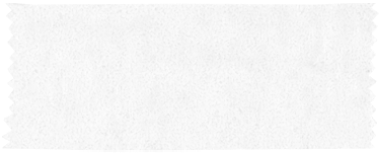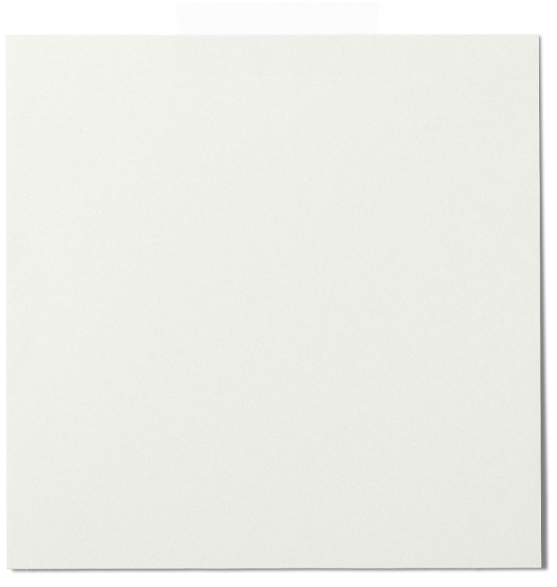 Maison N° Quatre Boutique-Hotel
Logo Design
Visual Identity
Branding
Web Design (UX/UI)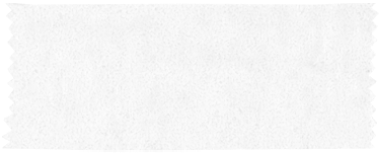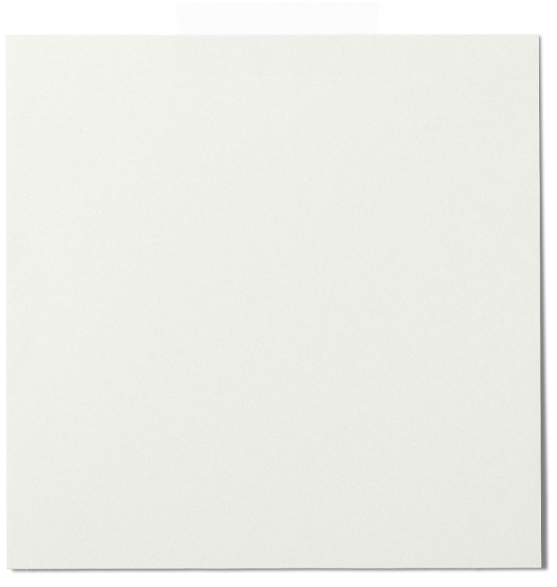 Lôzae
Logo Design
Visual Identity
Branding
Graphic Design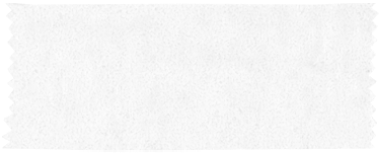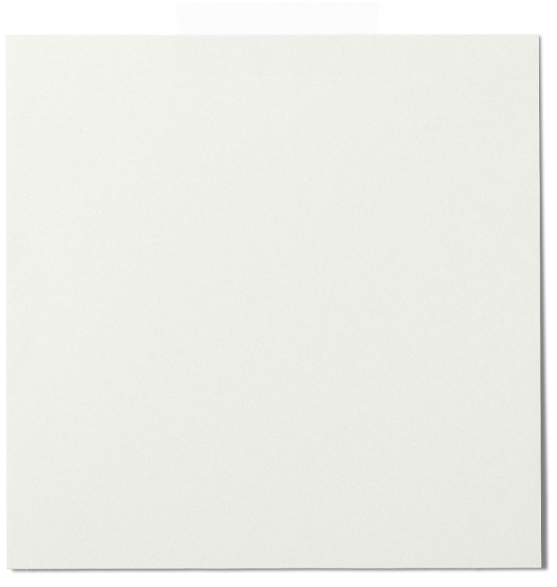 Swiss Space Week
Logo Design
Visual Identity
Branding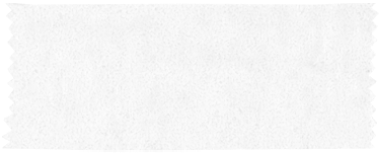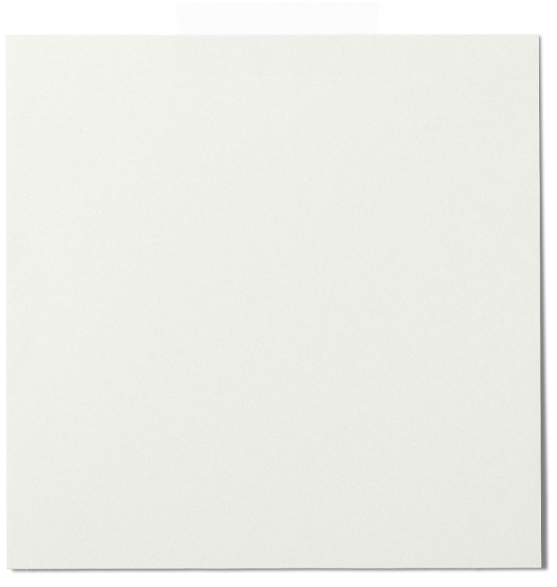 Citympact
Naming
Logo Design
Visual Identity
Branding
Webdesign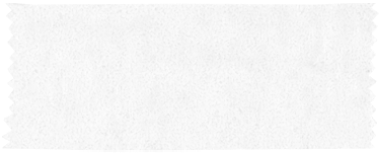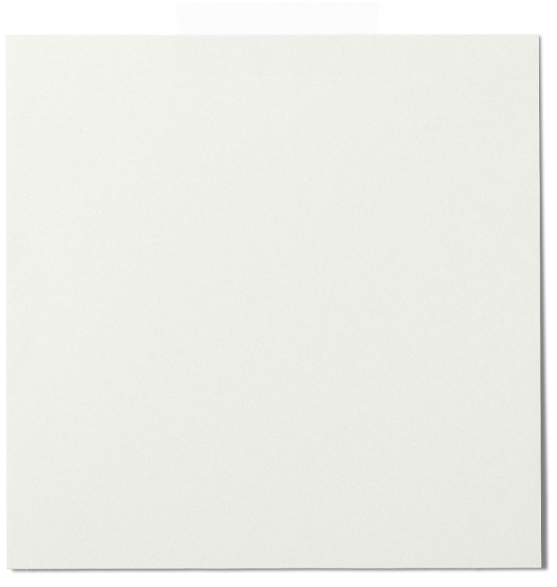 Hockey Manager
Brand Sprint
Strategy
Visual Identity & logo
Branding
Webdesign
Content creation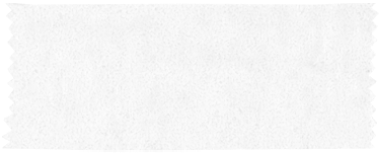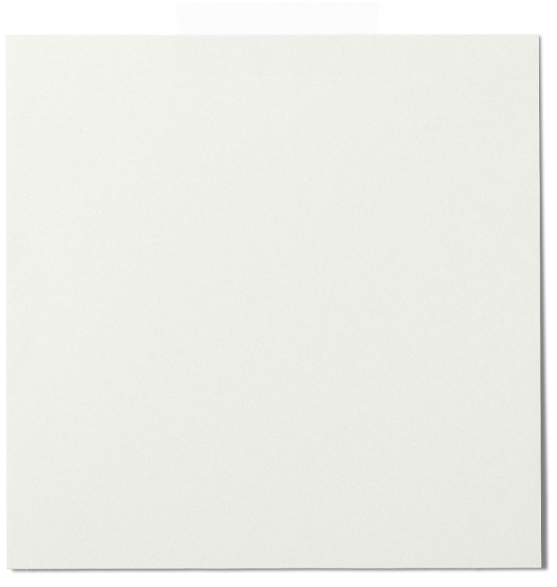 Mission Astrophone
Visual Identity
Branding
Advertising Campaign
Graphic Design
Content Creation