Services
Logo Design
Branding
Packaging Design
Graphic Guidelines
Website
Café 9I38 is a coffee brand offering exclusive blends selected by five passionate baristas; two years of research and hundreds of coffees tasted by the greatest Swiss roasters. An ethical brand that respects the producers and the environment.
Challenge
How to launch a new coffee brand on a market already generously supplied with Arabica and Robusta coffees of all kinds? What do we need to bring to the table to make this everyday product stand out? And above all, how to convey a familiar and reassuring feeling?
Solution
We have chosen to convey a strong message of transparency to the consumer by putting the roaster and his world in the spotlight. For the packaging, we opted for a clean design, with a color reminiscent of the blackness of coffee. This deep black background is enhanced with bright colors which serve to differentiate the products of the range. The logo roundness and finesse bring softness and a warm accent that counterbalances the technical character of the label. The label takes us into the world of the roaster by enlightening us on the various specificities of each variety. A Barista quality mark has also been designed to reassure coffee lovers and to confirm the quality of the brand's exclusive blends. This label is affixed on all communication tools. To the website Cafe-9-38.ch
Une agence qui nous a séduit par son professionnalisme, sa créativité et son expertise. Mme Perey et son équipe ont pleinement répondu à nos attentes dans les projets que nous lui avons soumis: branding, charte graphique, affiche et site web. Son esprit d'analyse, de synthèse et son pragmatisme ont été très appréciés. Un grand merci à toute l'équipe!
More projects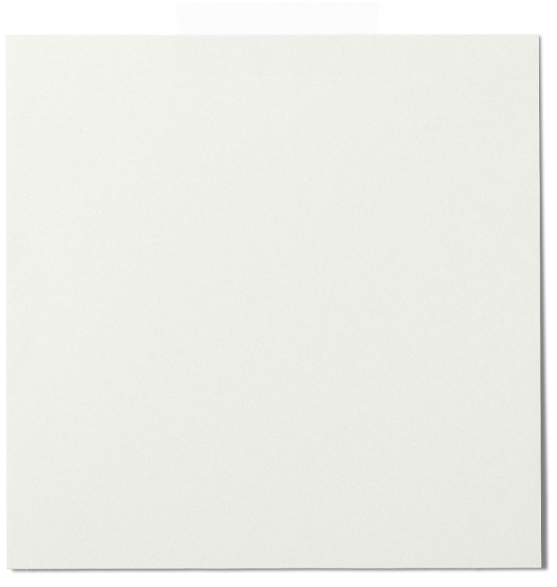 Medicatech
Brand strategy
Corporate identity
Branding
Webdesign
Advertising and content creation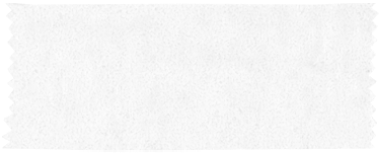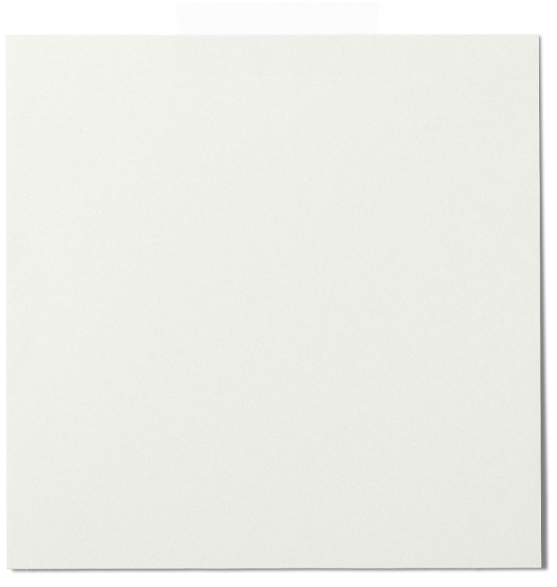 Medicatech
Brand strategy
Corporate identity
Branding
Webdesign
Advertising and content creation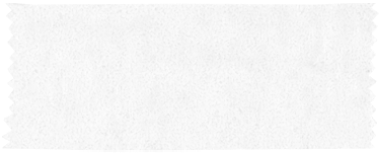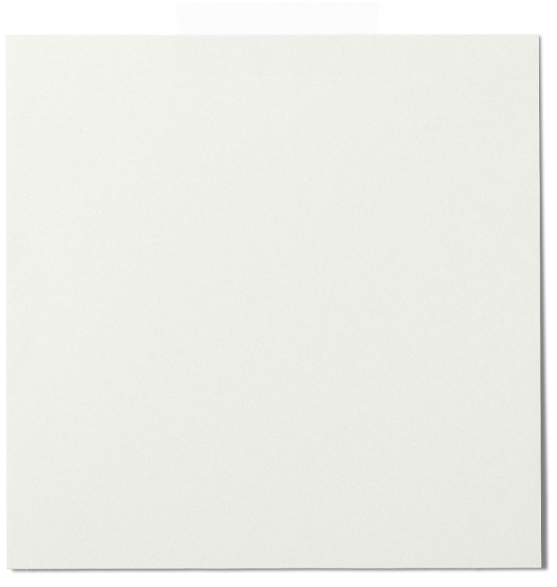 Hybona
Naming
Visual Identity
Branding
Stationery
Website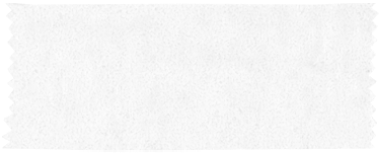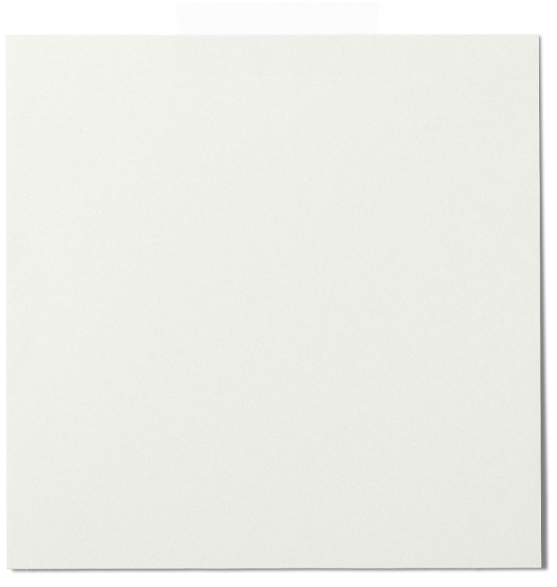 Le Perroquet Bar
Logo Design
Branding
Graphic Design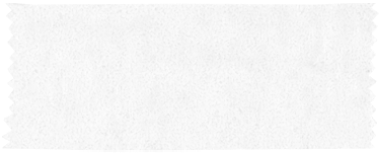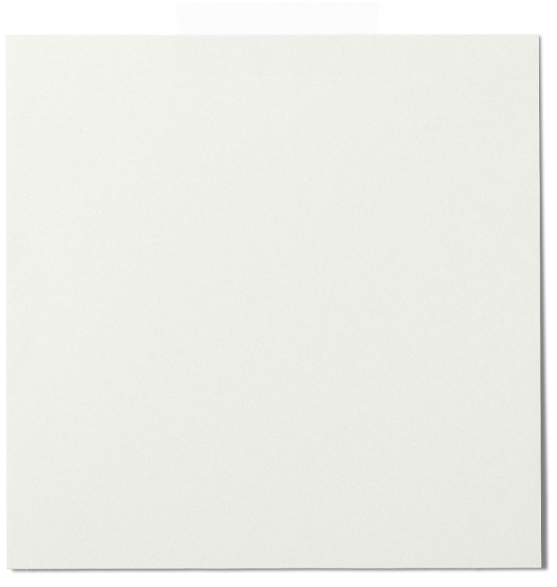 SPBMC
Logo Design
Visual Identity
Branding
Iconography
Webdesign (UX/UI)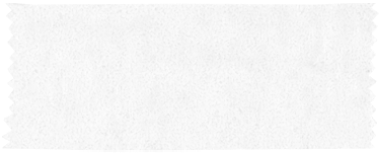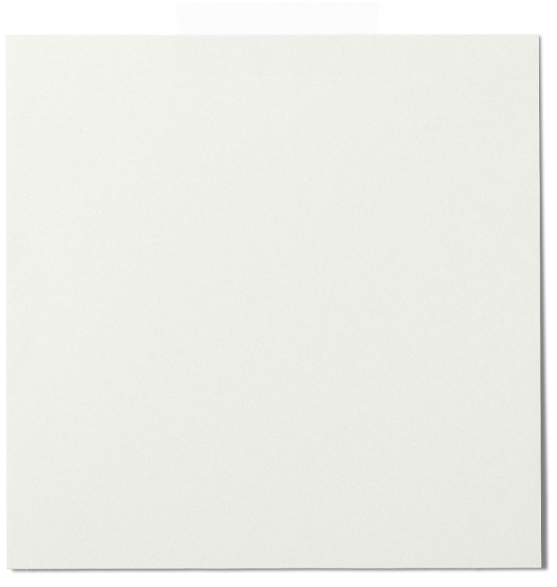 Nine June
Rebranding
Logo Design
Graphic Guidelines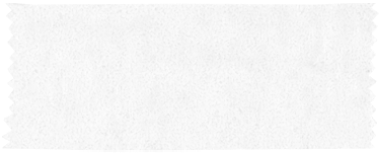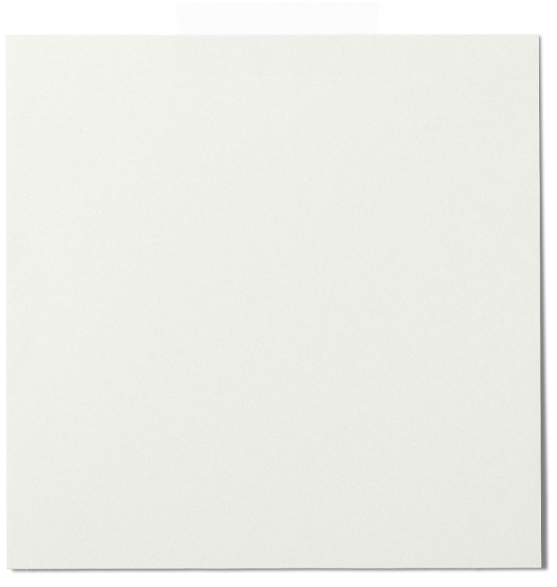 Guillaume
Logo Design
Visual Identity
Branding
Packaging Design
Art Direction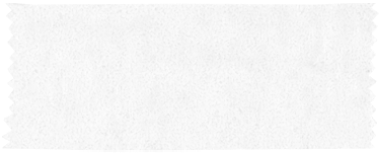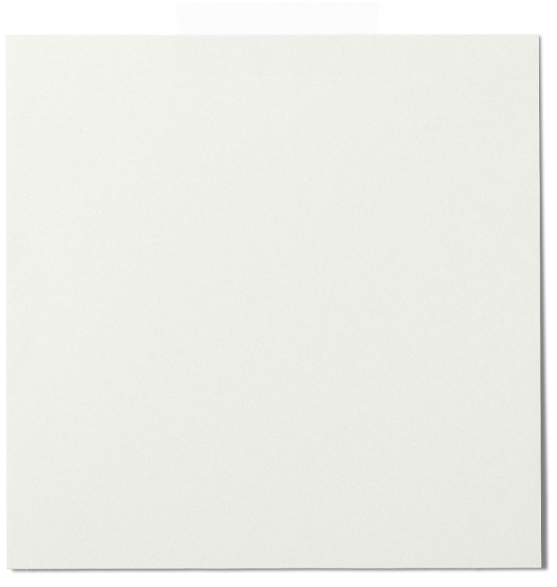 Maison N° Quatre Boutique-Hotel
Logo Design
Visual Identity
Branding
Web Design (UX/UI)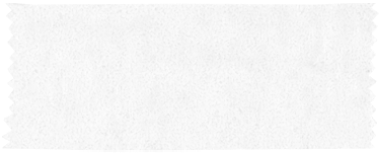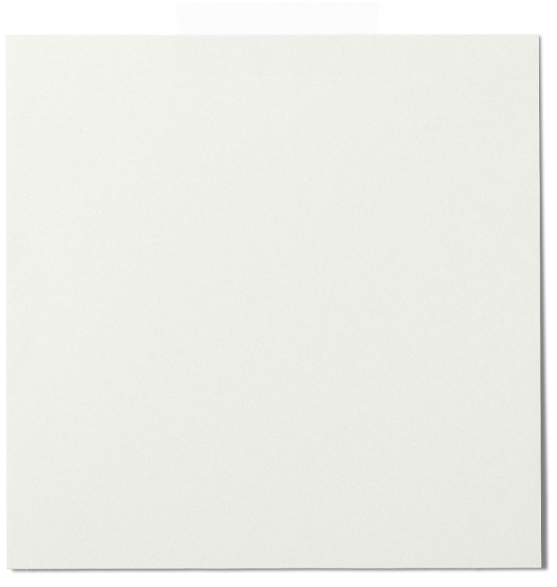 Lôzae
Logo Design
Visual Identity
Branding
Graphic Design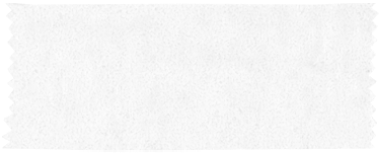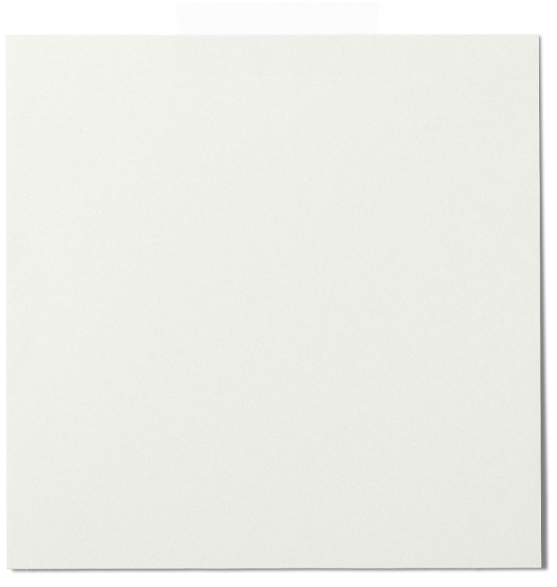 Swiss Space Week
Logo Design
Visual Identity
Branding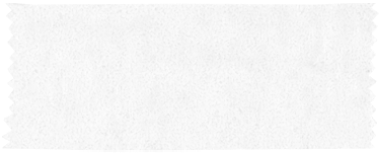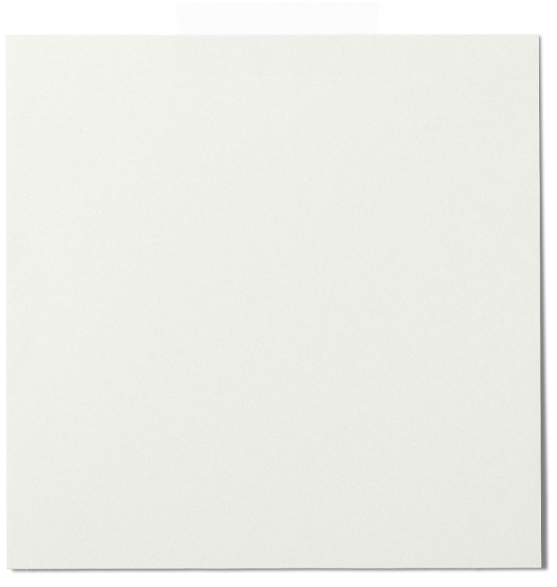 Araucaria
Logo Design
Visual Identity
Branding
Stationery
Website creation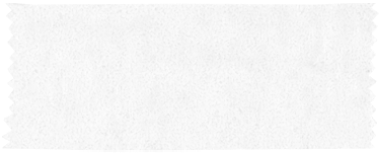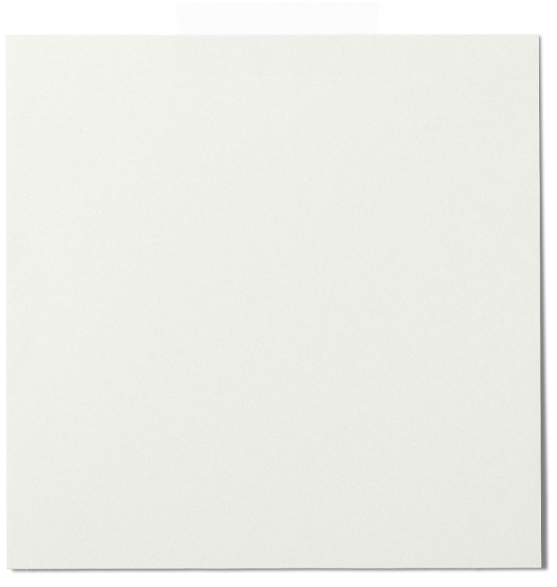 Citympact
Naming
Logo Design
Visual Identity
Branding
Webdesign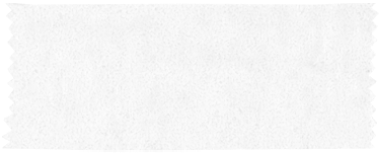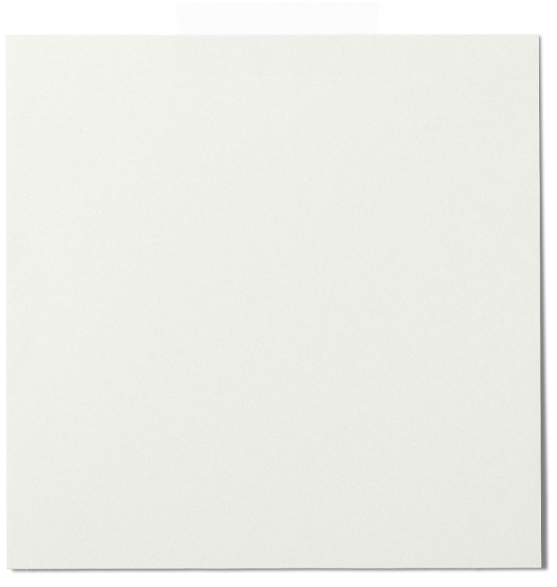 Hockey Manager
Brand Sprint
Strategy
Visual Identity & logo
Branding
Webdesign
Content creation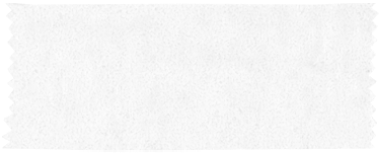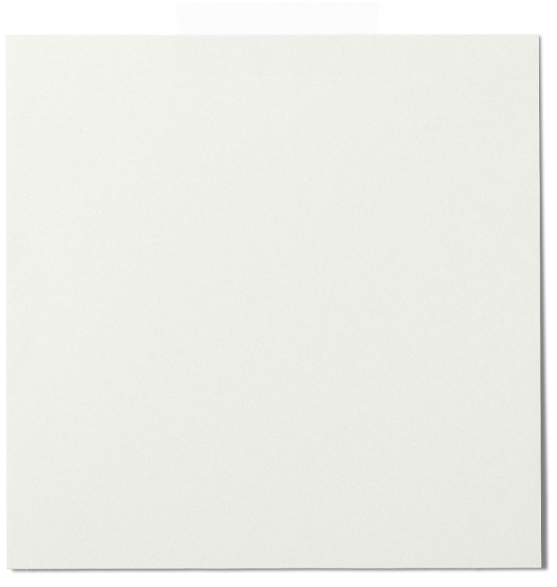 Mission Astrophone
Visual Identity
Branding
Advertising Campaign
Graphic Design
Content Creation