Services
Naming
Visual Identity
Branding
Stationery
Website
Stefania Casto takes you into nature to give you a unique sensory experience with the aim of reharmonising your body and mind. By combining hypnosis and singing bowls, she teaches you to use your inner resources, based on the premise that the individual has the necessary means to face any situation.
Challenge
How to design an identity representing several therapies? How to create a visual link between these different techniques dedicated to personal development?
Solution
Hybona: a gentle name, chosen for its sound that evokes an inner journey. The selection of a round and harmonious typography. Hybona is surrounded by a circle, a symbol of life and protection that represents the union and circulation of energy. It is coupled with a plant form, invoking nature. The whole is presented in natural and soothing tones, textures and materials. The result is balanced, harmonious and comforting.
Un excellent suivi de mon projet depuis le nom et la création du logo de mon entreprise jusqu'au site internet. Orlane a su écouter mes envies tout en donnant son avis pertinent. Autour d'Orlane gravite aussi tout un panel de professionnels avec qui elle collabore merveilleusement bien.
More projects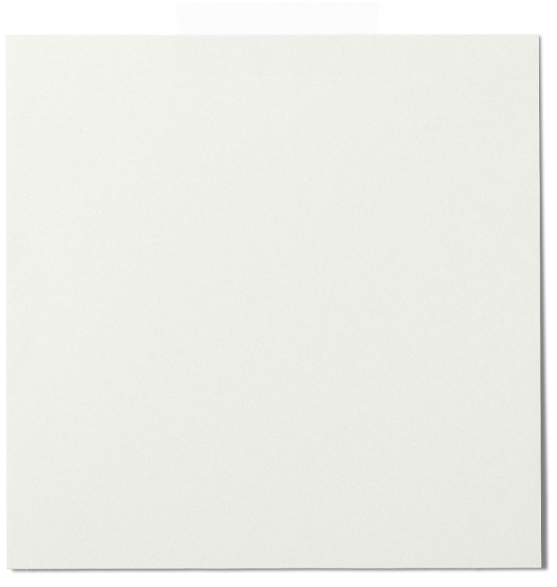 Café 9|38
Logo Design
Branding
Packaging Design
Graphic Guidelines
Website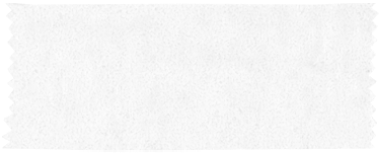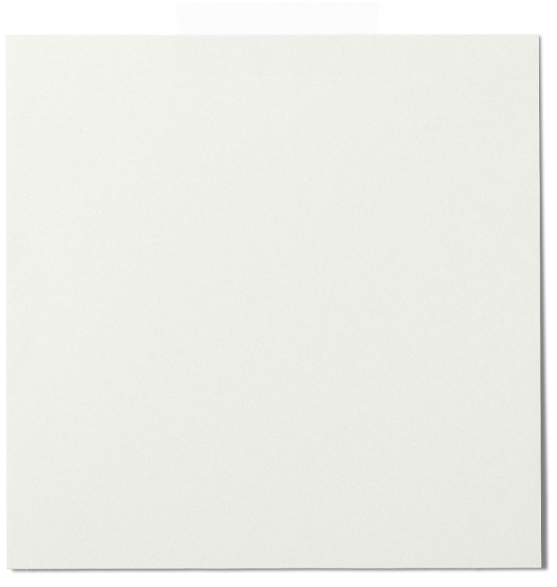 Café 9|38
Logo Design
Branding
Packaging Design
Graphic Guidelines
Website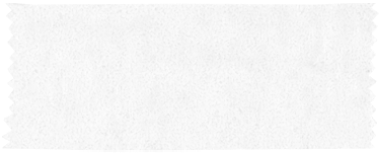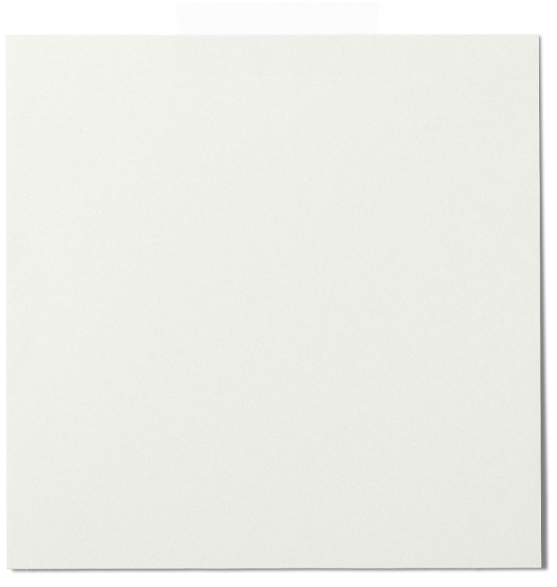 Medicatech
Brand strategy
Corporate identity
Branding
Webdesign
Advertising and content creation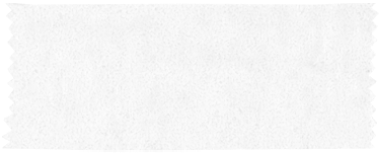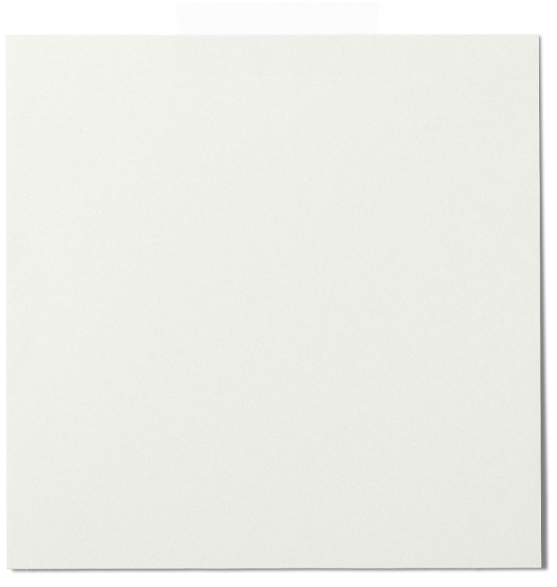 Le Perroquet Bar
Logo Design
Branding
Graphic Design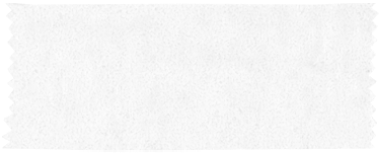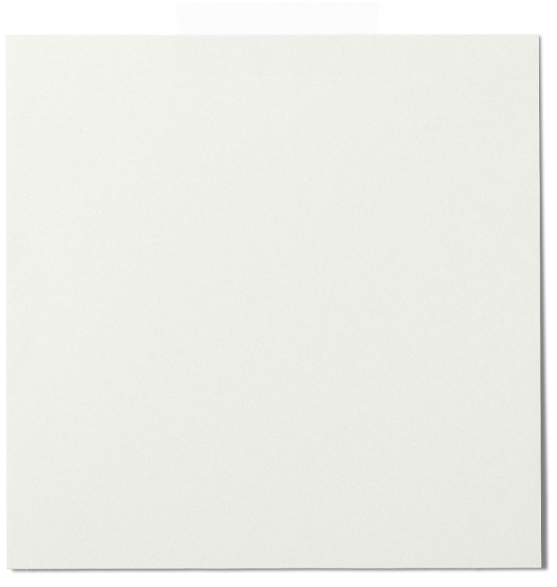 SPBMC
Logo Design
Visual Identity
Branding
Iconography
Webdesign (UX/UI)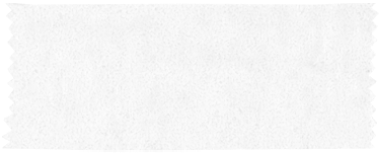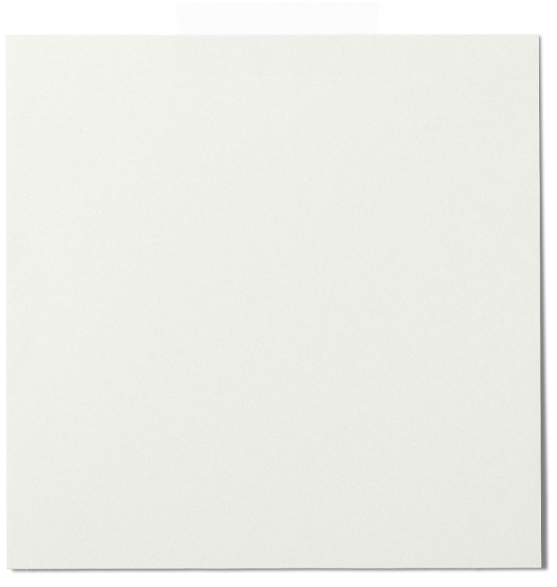 Nine June
Rebranding
Logo Design
Graphic Guidelines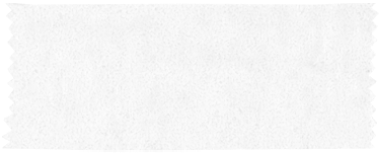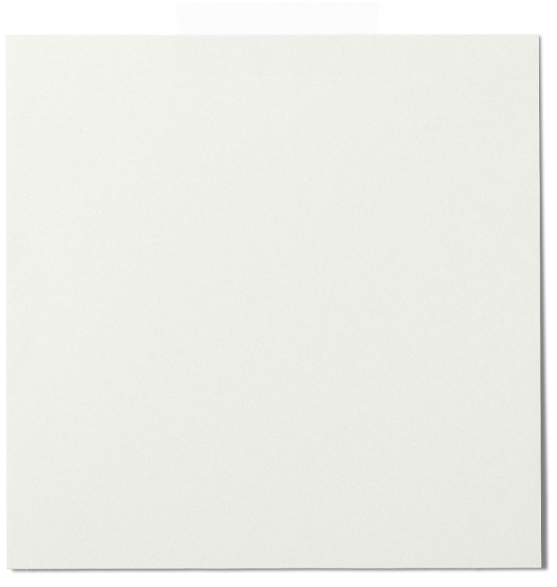 Guillaume
Logo Design
Visual Identity
Branding
Packaging Design
Art Direction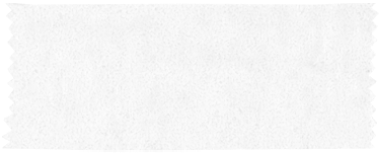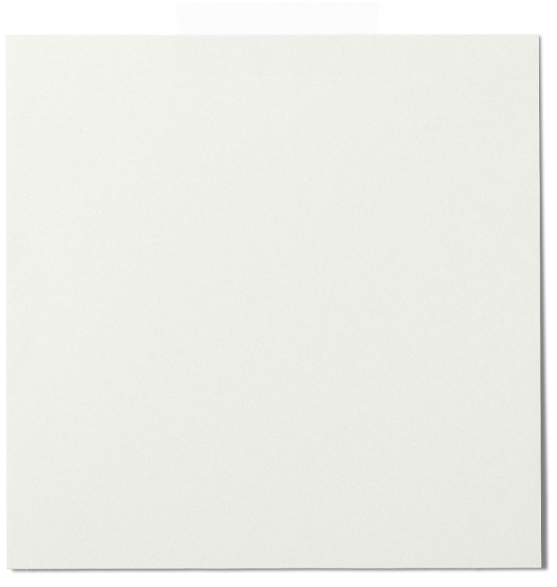 Maison N° Quatre Boutique-Hotel
Logo Design
Visual Identity
Branding
Web Design (UX/UI)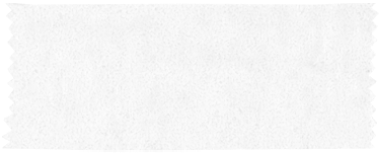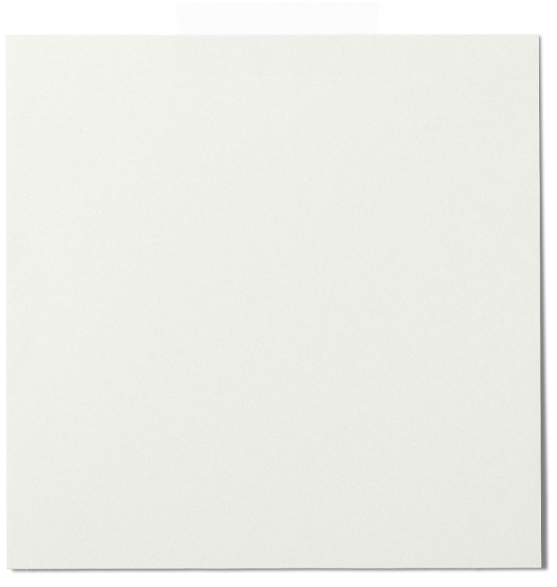 Lôzae
Logo Design
Visual Identity
Branding
Graphic Design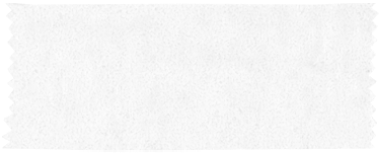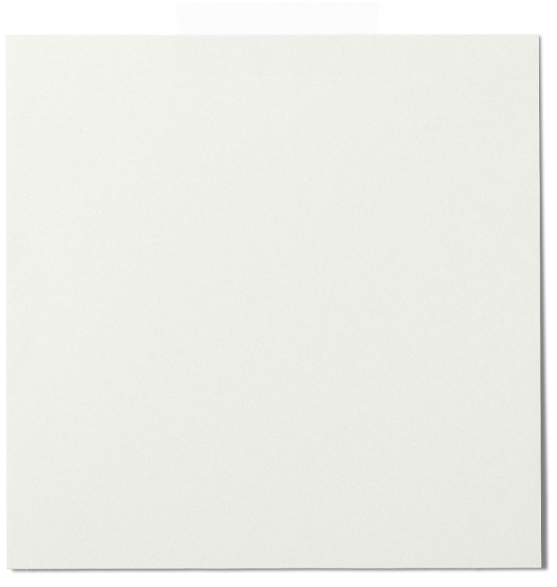 Swiss Space Week
Logo Design
Visual Identity
Branding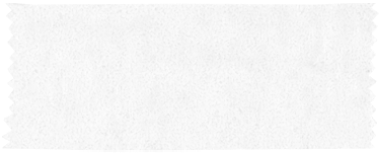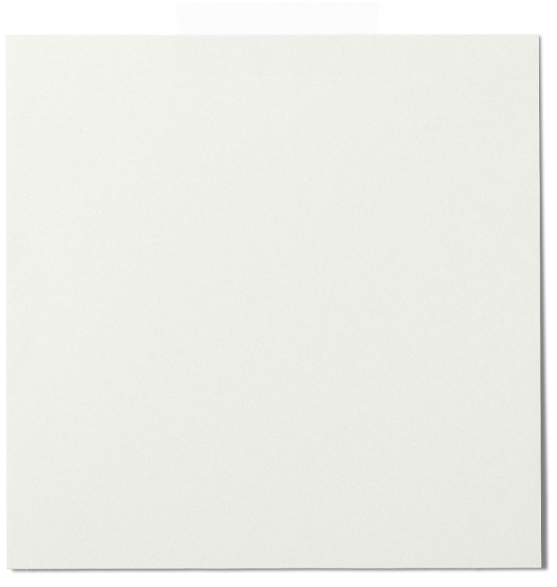 Araucaria
Logo Design
Visual Identity
Branding
Stationery
Website creation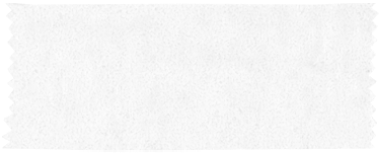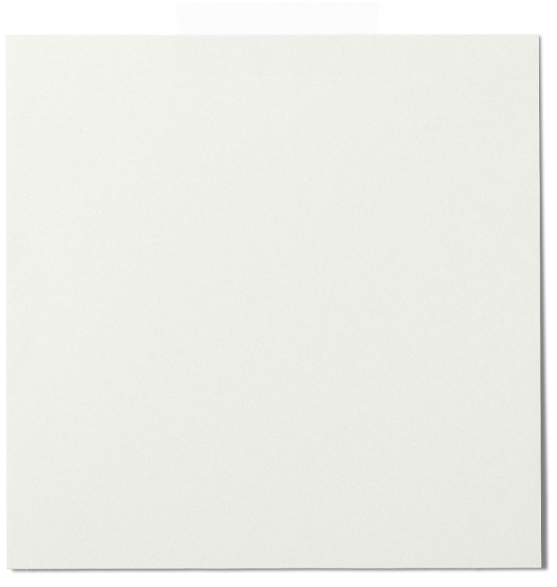 Citympact
Naming
Logo Design
Visual Identity
Branding
Webdesign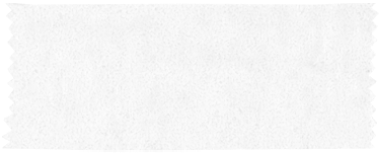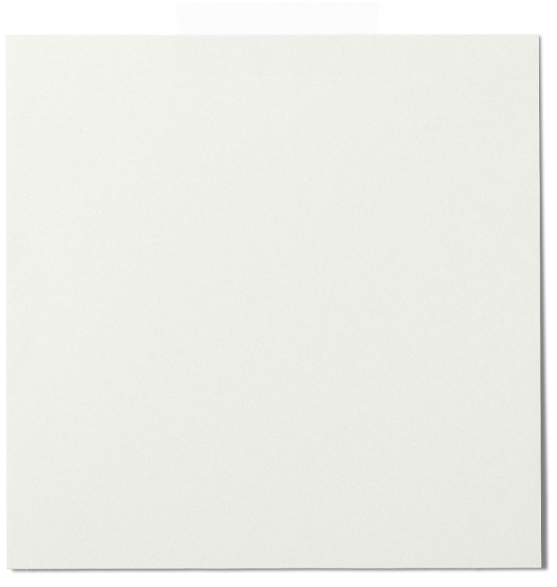 Hockey Manager
Brand Sprint
Strategy
Visual Identity & logo
Branding
Webdesign
Content creation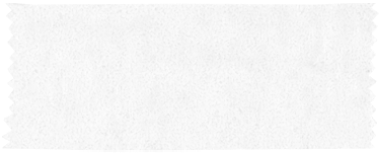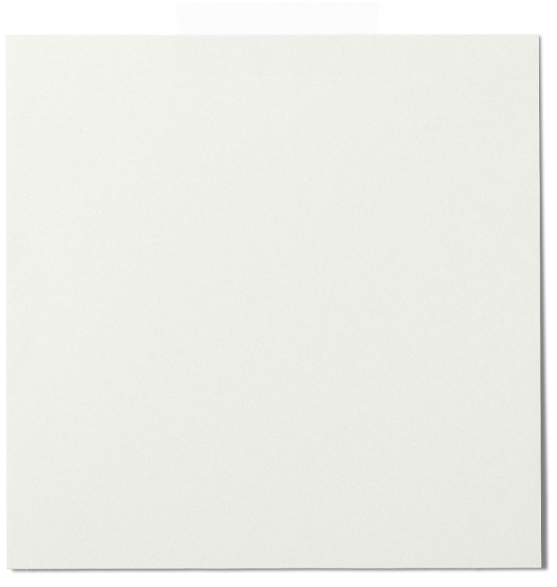 Mission Astrophone
Visual Identity
Branding
Advertising Campaign
Graphic Design
Content Creation