Services
Logo Design
Branding
Graphic Design
Le Perroquet is the bar where one goes above all for the decor; an atmosphere taking inspiration from the Victorian era, a real trip back in time in downtown Lausanne.
Challenge
How to create a graphic identity that complements a so successful visual identity without distorting it? How to accompany such the complex design of this most atypical place?
Solution
By taking the opposite approach, with a simple and clean identity, black and white, in opposition to the vibrant and flamboyant atmosphere. This choice aims to leave room for the decor to express itself fully. A font with old-fashioned accents and a modern touch.
More projects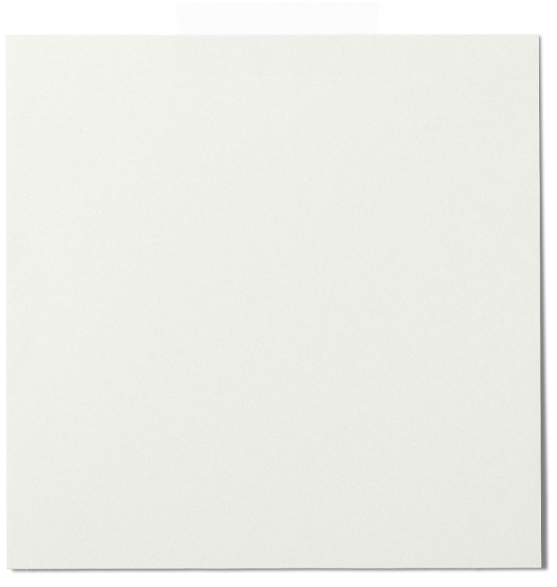 Café 9|38
Logo Design
Branding
Packaging Design
Graphic Guidelines
Website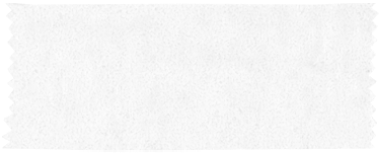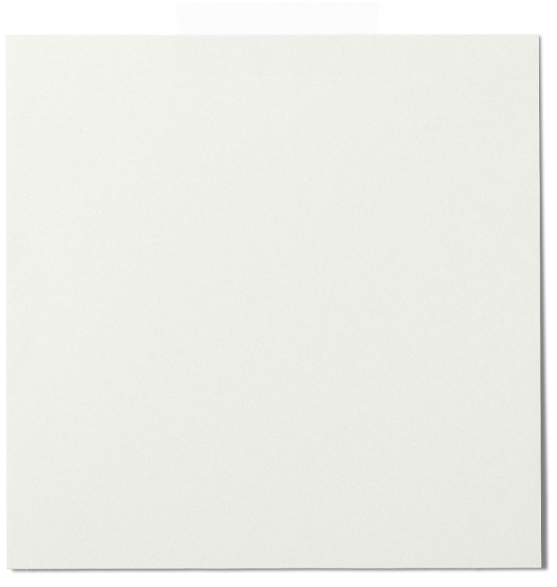 Café 9|38
Logo Design
Branding
Packaging Design
Graphic Guidelines
Website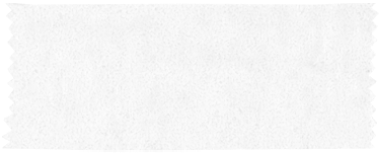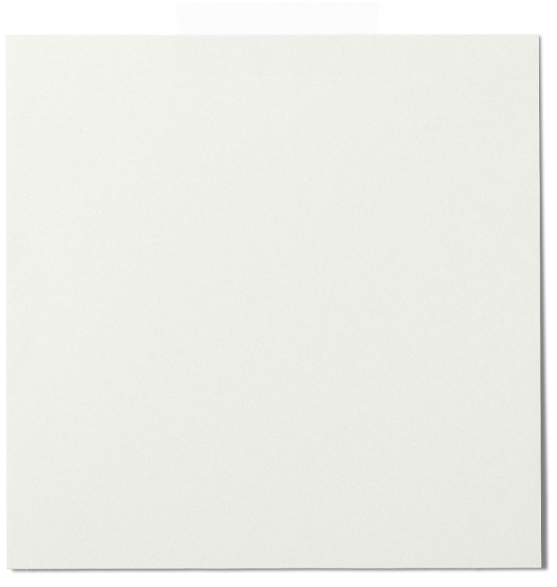 Medicatech
Brand strategy
Corporate identity
Branding
Webdesign
Advertising and content creation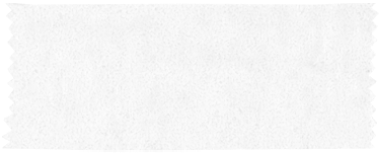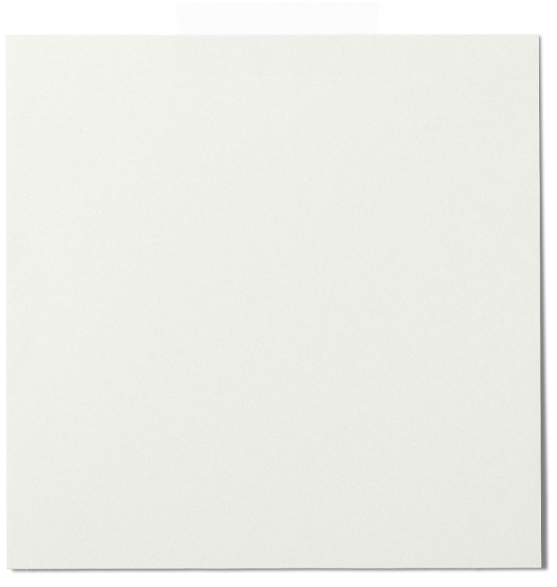 Hybona
Naming
Visual Identity
Branding
Stationery
Website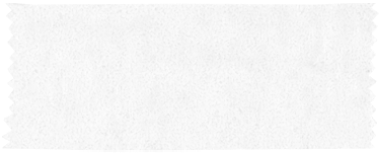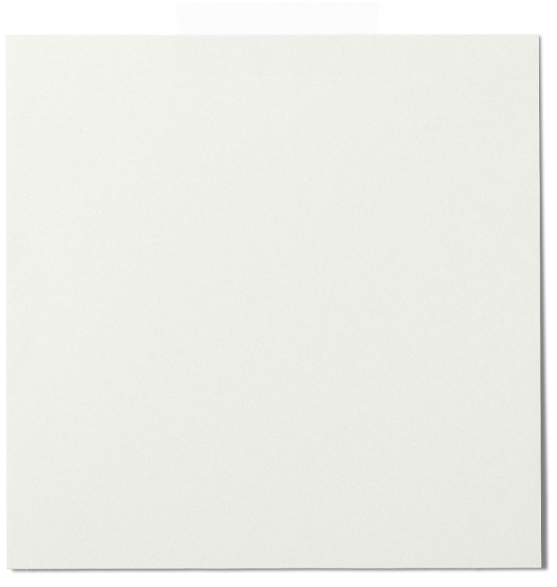 SPBMC
Logo Design
Visual Identity
Branding
Iconography
Webdesign (UX/UI)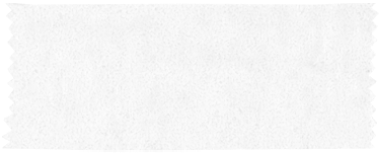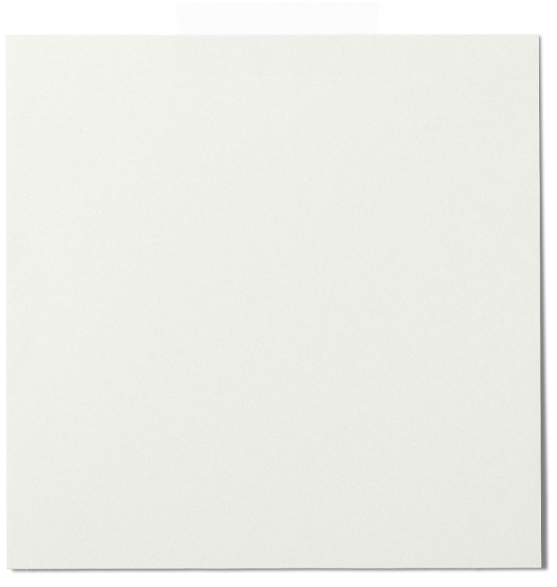 Nine June
Rebranding
Logo Design
Graphic Guidelines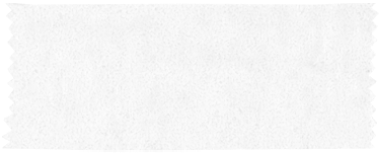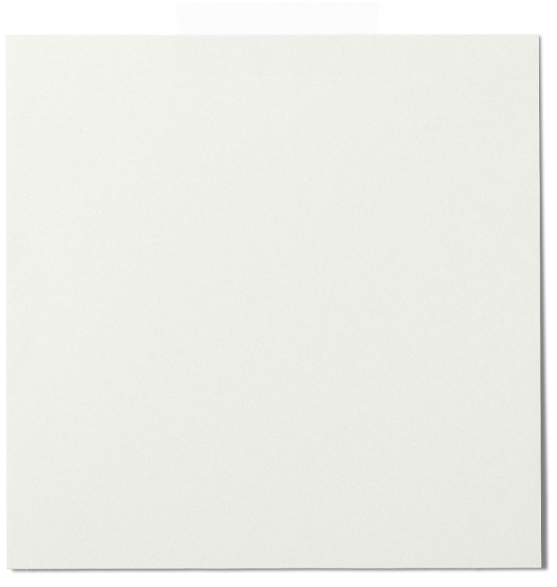 Guillaume
Logo Design
Visual Identity
Branding
Packaging Design
Art Direction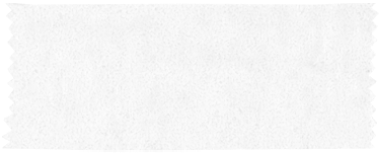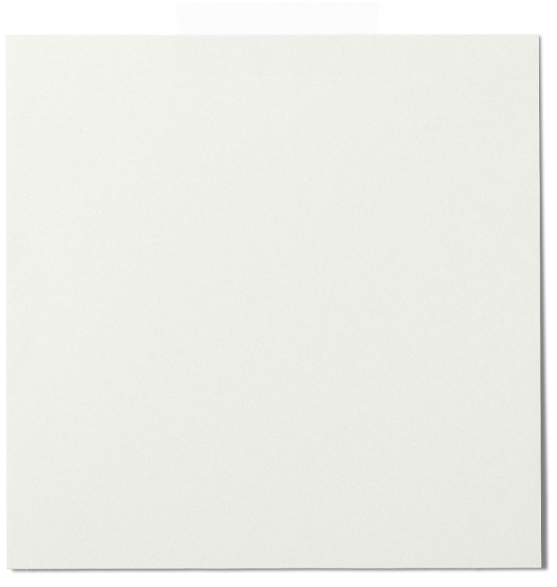 Maison N° Quatre Boutique-Hotel
Logo Design
Visual Identity
Branding
Web Design (UX/UI)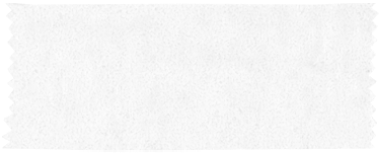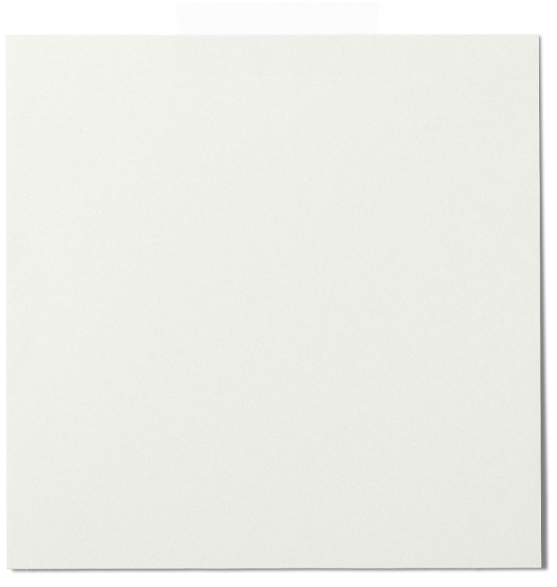 Lôzae
Logo Design
Visual Identity
Branding
Graphic Design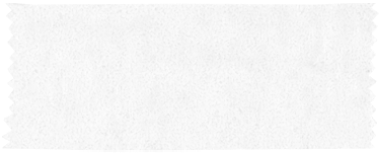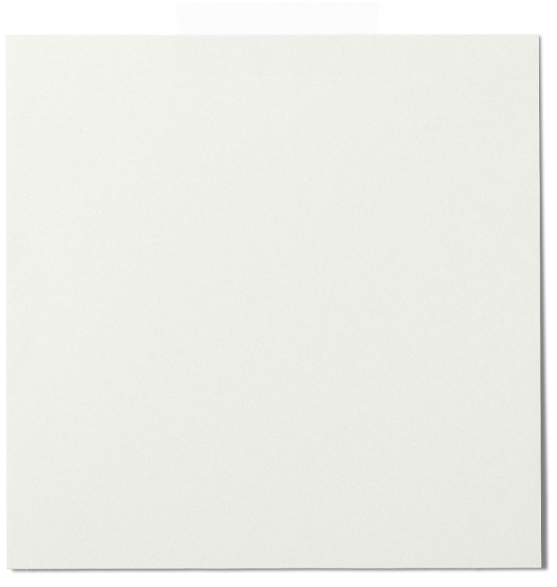 Swiss Space Week
Logo Design
Visual Identity
Branding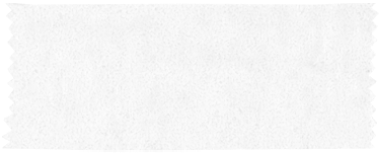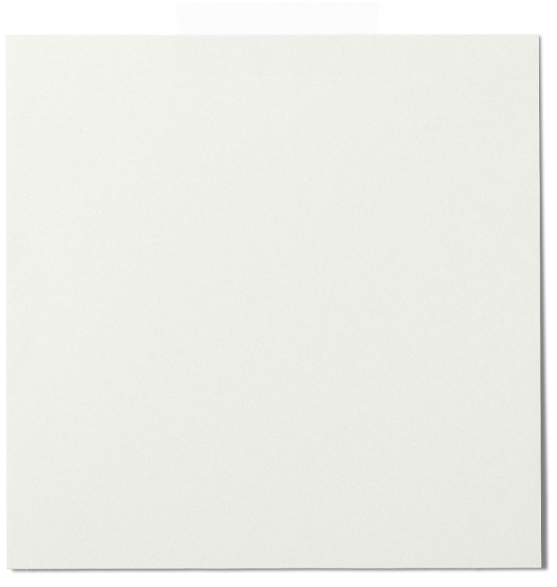 Araucaria
Logo Design
Visual Identity
Branding
Stationery
Website creation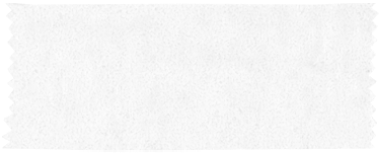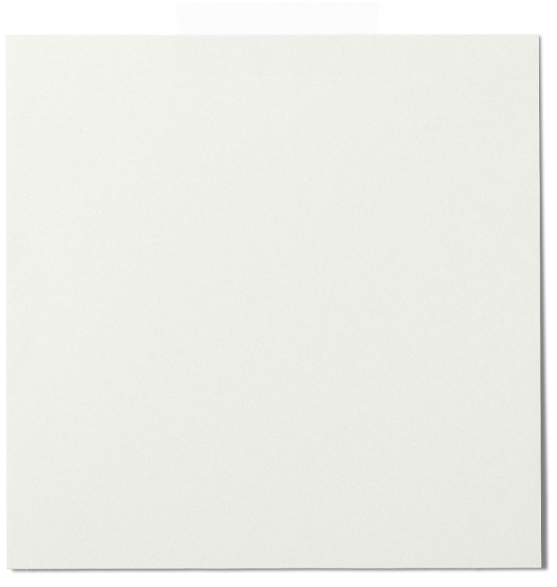 Citympact
Naming
Logo Design
Visual Identity
Branding
Webdesign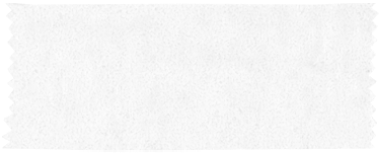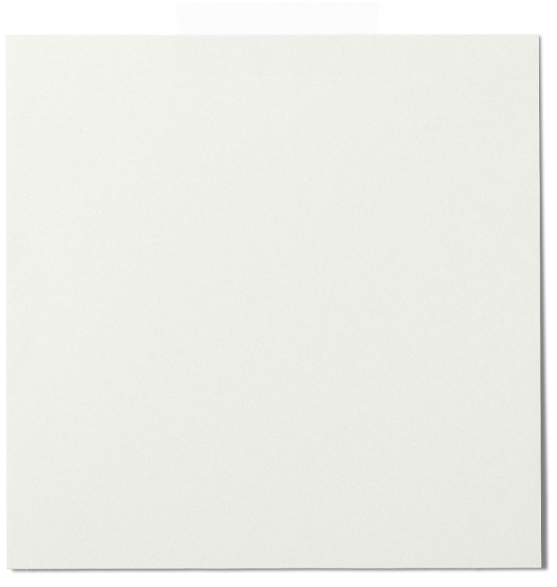 Hockey Manager
Brand Sprint
Strategy
Visual Identity & logo
Branding
Webdesign
Content creation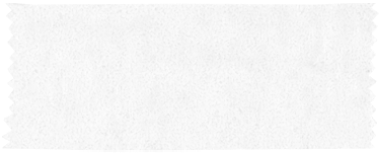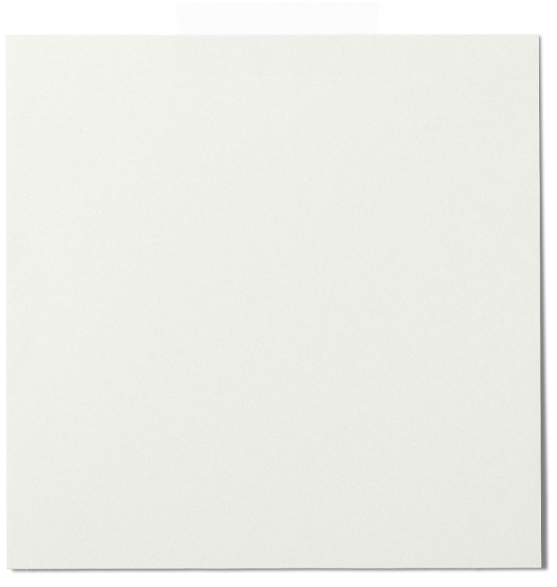 Mission Astrophone
Visual Identity
Branding
Advertising Campaign
Graphic Design
Content Creation