Services
Logo Design
Visual Identity
Branding
Graphic Design
Lôzae is a luxury brand of eco-friendly scarves based in Lausanne, Switzerland. The brand takes inspiration from the picturesque landscapes of the Mediterranean Sea and Lake Geneva, and designs each scarf with a focus on minimizing environmental impact. Lôzae scarves are digitally printed in Como using sustainable techniques, reducing water and energy consumption and lowering the use of harmful chemicals. Designed with a keen eye for detail, each scarf showcases the brand's commitment to using the finest materials and maintaining the highest standards of craftsmanship.
Challenge
Creating a visual identity that accurately conveys the values and identity of this premium scarf brand, while being distinctive and visually appealing to its target audience.
Solution
Creating an elegant, romantic and sophisticated logo that is instantly recognizable and reflects the high quality of the brand. Ensure that the visual identity is versatile and can be used across a variety of medium, such as packaging, advertising materials and social media platforms, while maintaining consistency, allowing for easy recognition by the brand's audience.
Excellent service: l'équipe est à l'écoute, créative, rapide et très efficace. Je recommande vivement!
More projects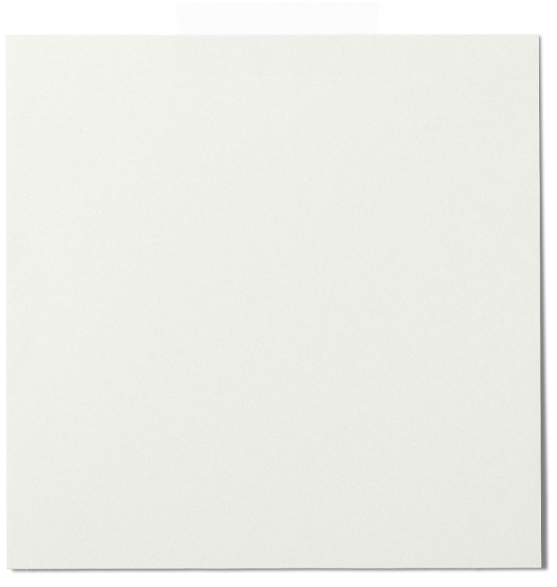 Café 9|38
Logo Design
Branding
Packaging Design
Graphic Guidelines
Website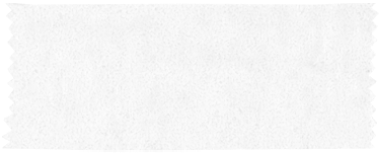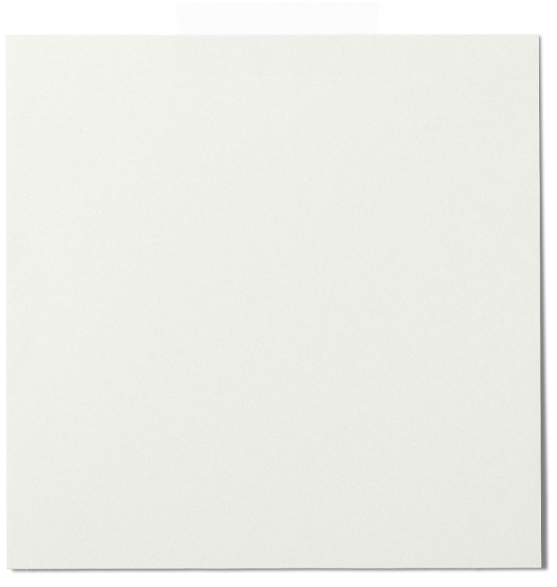 Café 9|38
Logo Design
Branding
Packaging Design
Graphic Guidelines
Website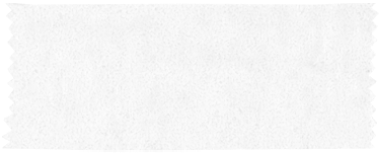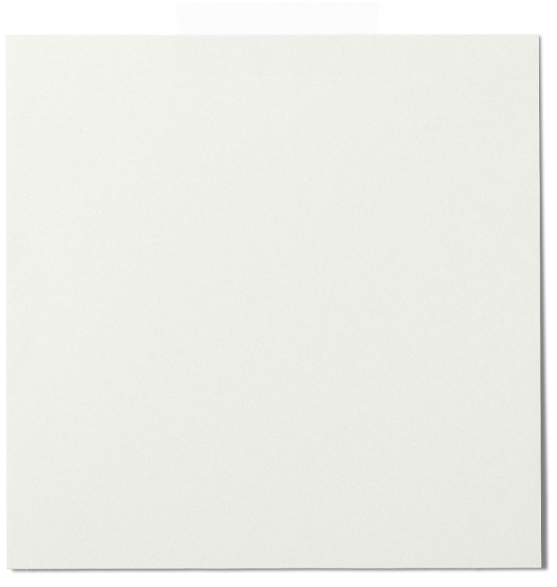 Medicatech
Brand strategy
Corporate identity
Branding
Webdesign
Advertising and content creation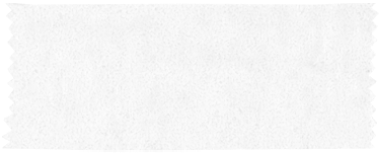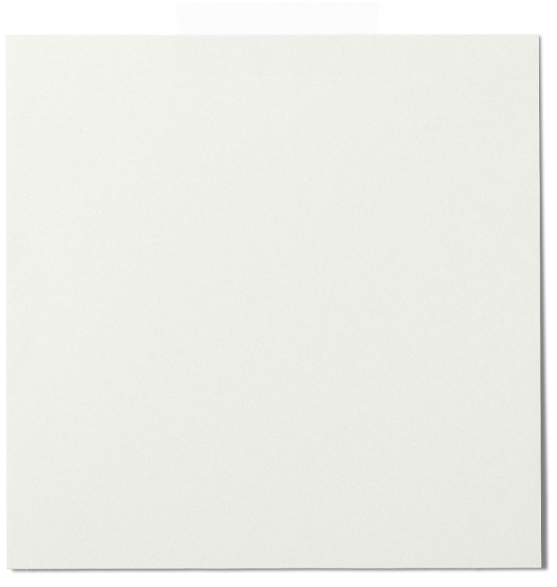 Hybona
Naming
Visual Identity
Branding
Stationery
Website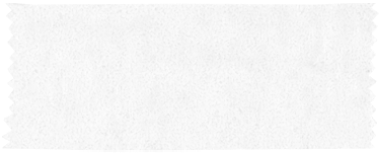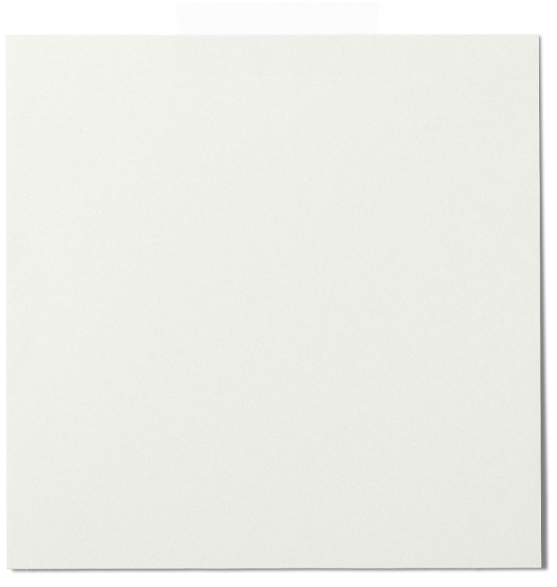 Le Perroquet Bar
Logo Design
Branding
Graphic Design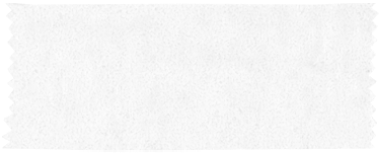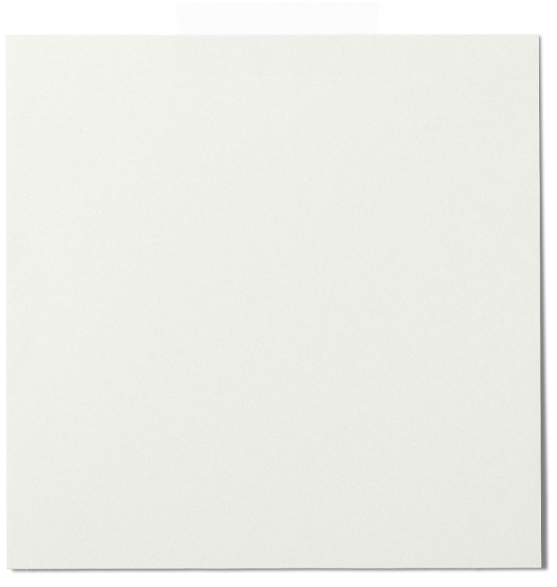 SPBMC
Logo Design
Visual Identity
Branding
Iconography
Webdesign (UX/UI)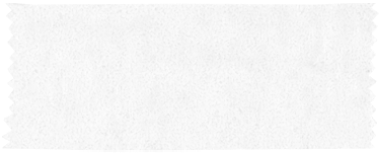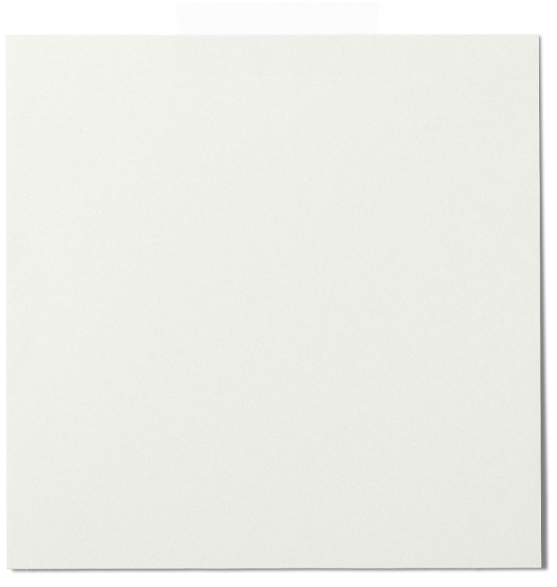 Nine June
Rebranding
Logo Design
Graphic Guidelines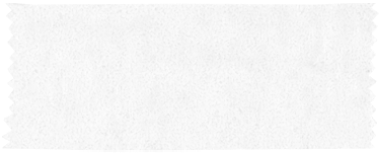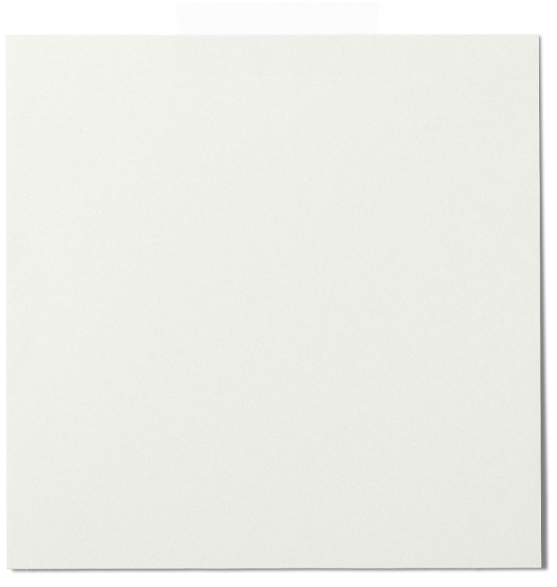 Guillaume
Logo Design
Visual Identity
Branding
Packaging Design
Art Direction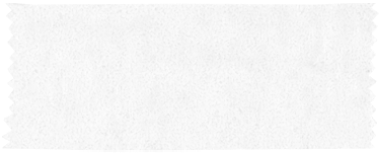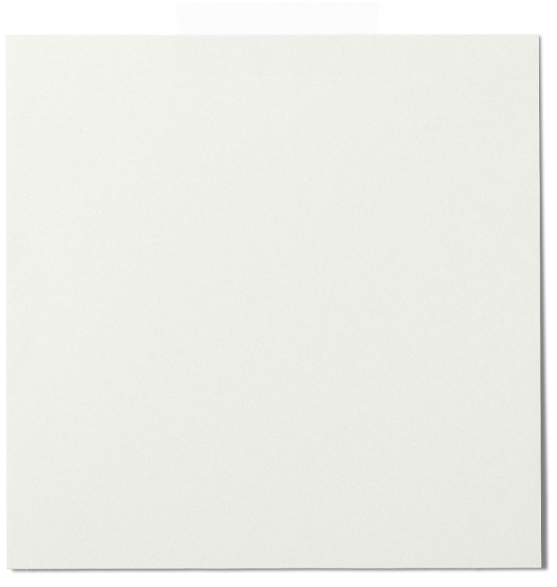 Maison N° Quatre Boutique-Hotel
Logo Design
Visual Identity
Branding
Web Design (UX/UI)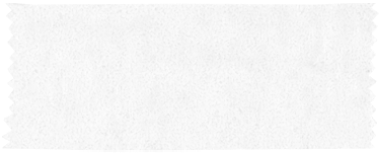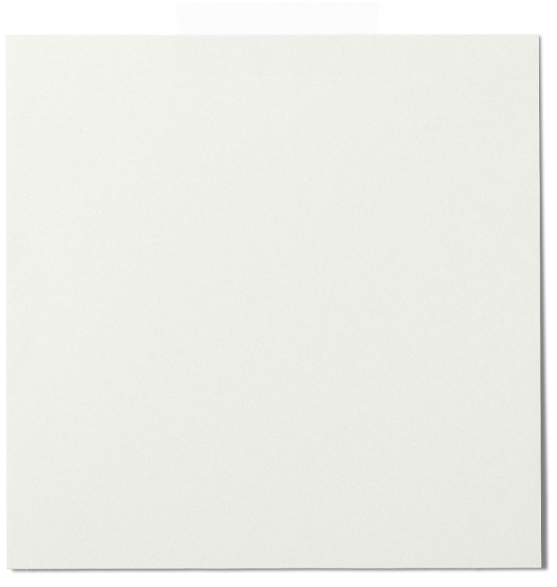 Swiss Space Week
Logo Design
Visual Identity
Branding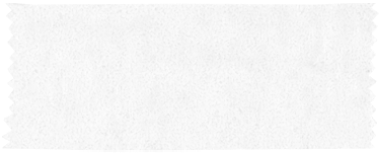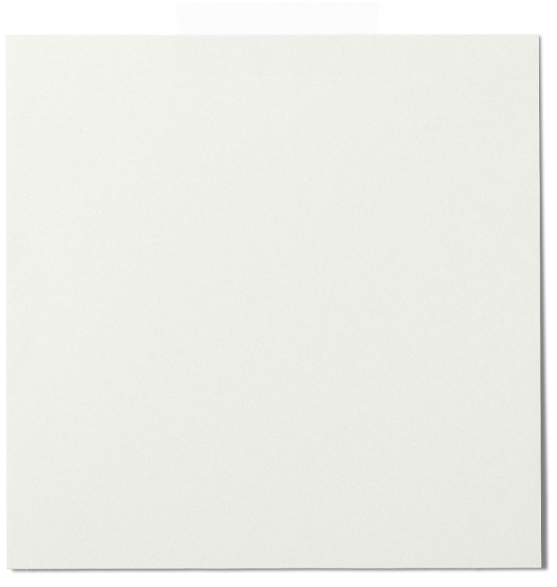 Araucaria
Logo Design
Visual Identity
Branding
Stationery
Website creation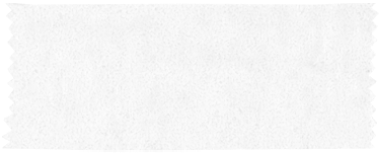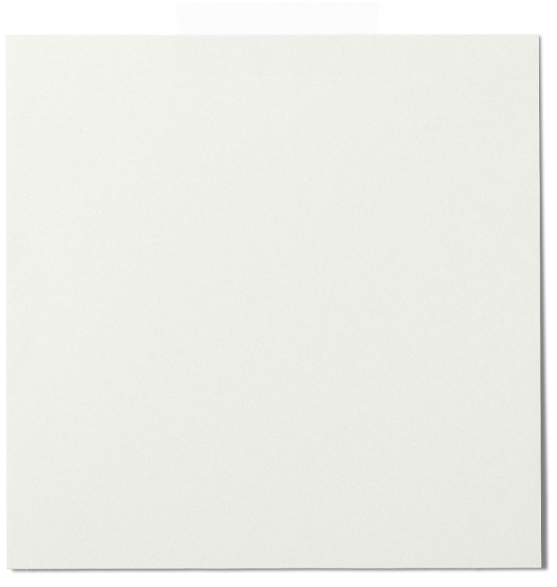 Citympact
Naming
Logo Design
Visual Identity
Branding
Webdesign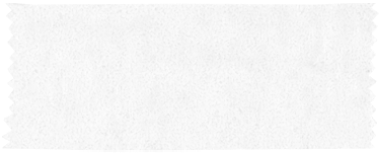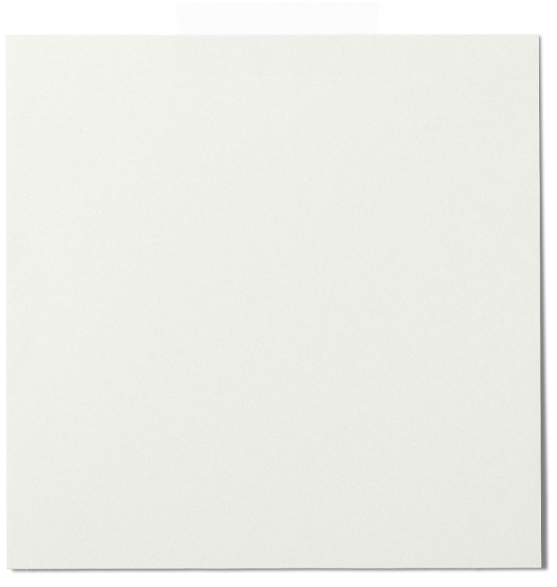 Hockey Manager
Brand Sprint
Strategy
Visual Identity & logo
Branding
Webdesign
Content creation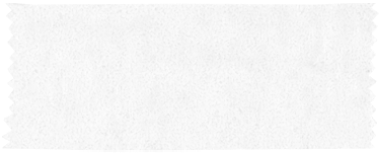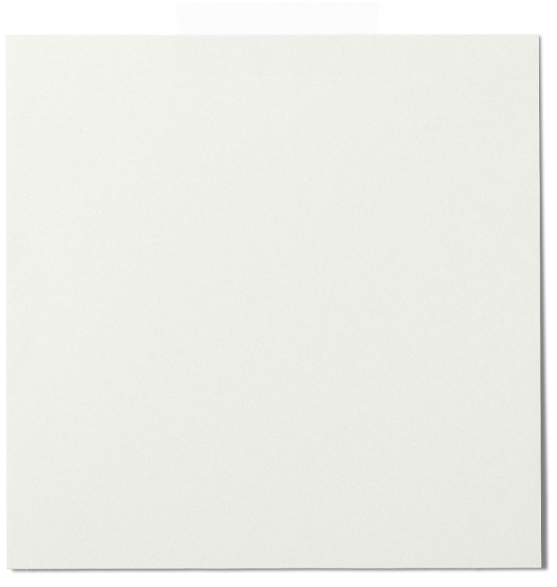 Mission Astrophone
Visual Identity
Branding
Advertising Campaign
Graphic Design
Content Creation