Client
Maison N° Quatre Boutique-Hotel
Client
Maison N° Quatre Boutique-Hotel
Services
Logo Design
Visual Identity
Branding
Web Design (UX/UI)
Maison N° Quatre, a confidential address nestled in the heart of the village of Lutry, a boutique hotel where a serene and intimate atmosphere prevails.
Challenge
How to define the identity of a new place, what promises should this branding bring to its future clients passing by the Léman. How to inspire confidence in the place for those who come for business as well as for those who aspire to rest and wonder.
Solution
A visual identity in which the number of the building becomes a name, a symbol, a place, a time. The two typographies composing the logo intermingle to represent on the one hand the soft warmth of a family home and on the other hand a functional framework where everything is in its place. The warm tones and the plant-inspired illustrations take us back to the heart of this place which reflects tranquillity and comfort.
More projects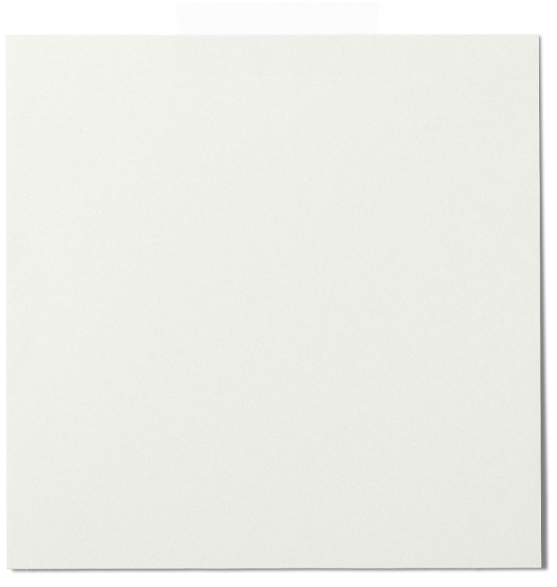 Café 9|38
Logo Design
Branding
Packaging Design
Graphic Guidelines
Website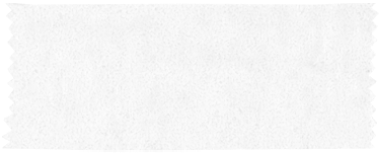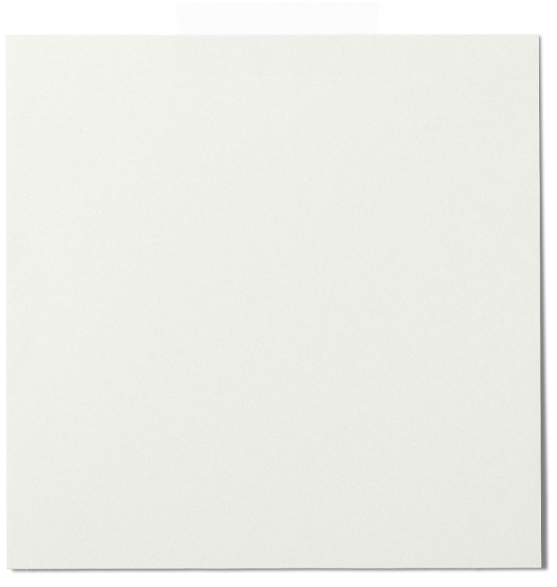 Café 9|38
Logo Design
Branding
Packaging Design
Graphic Guidelines
Website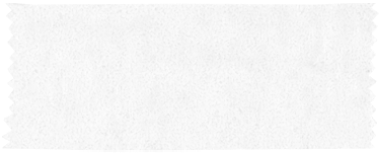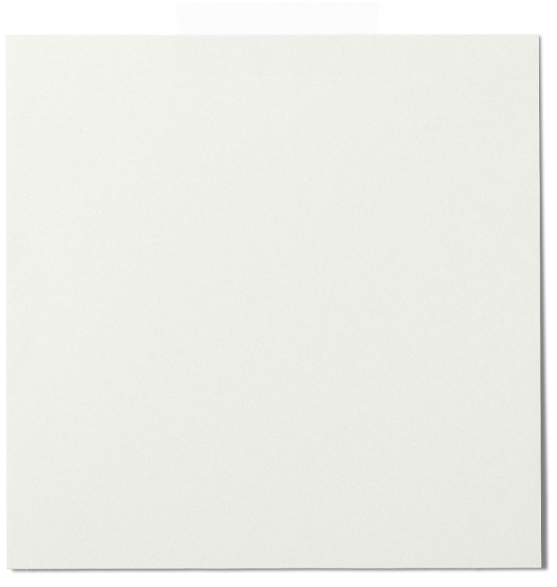 Medicatech
Brand strategy
Corporate identity
Branding
Webdesign
Advertising and content creation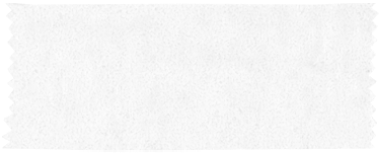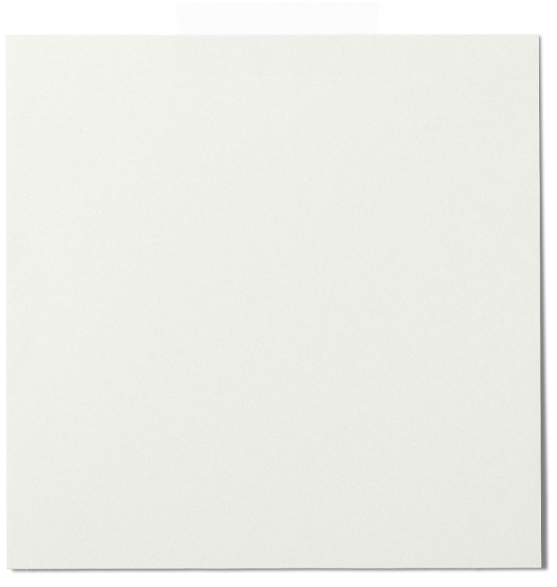 Hybona
Naming
Visual Identity
Branding
Stationery
Website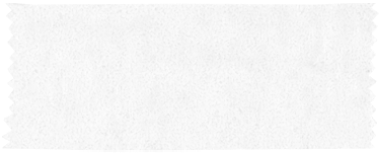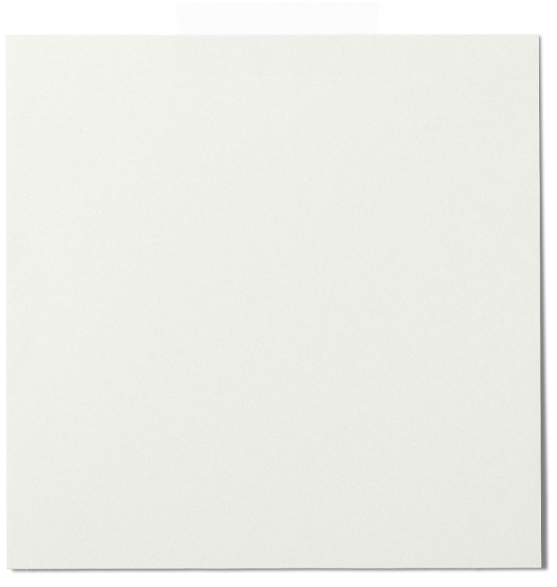 Le Perroquet Bar
Logo Design
Branding
Graphic Design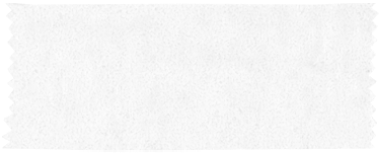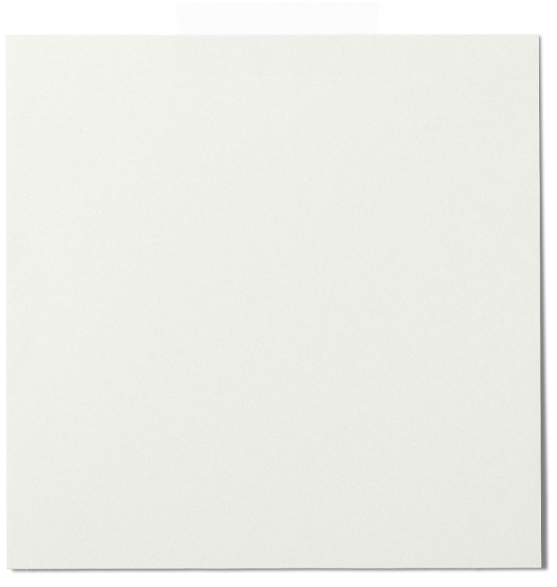 SPBMC
Logo Design
Visual Identity
Branding
Iconography
Webdesign (UX/UI)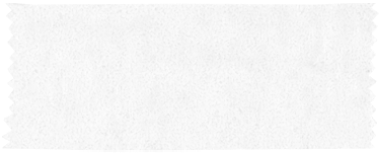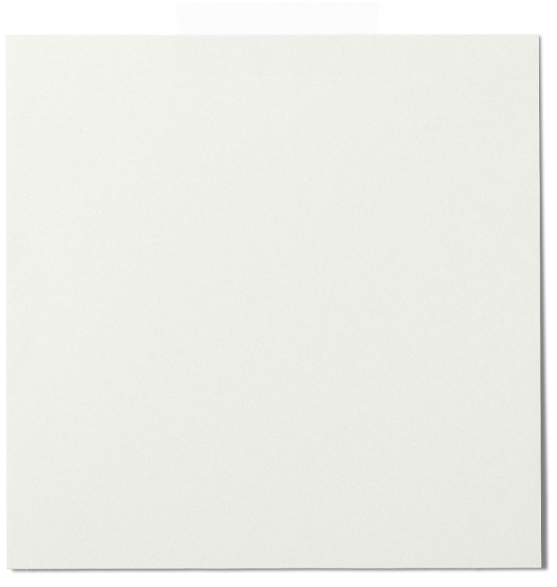 Nine June
Rebranding
Logo Design
Graphic Guidelines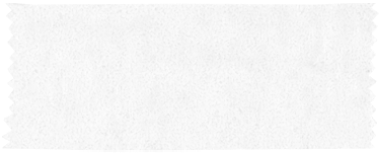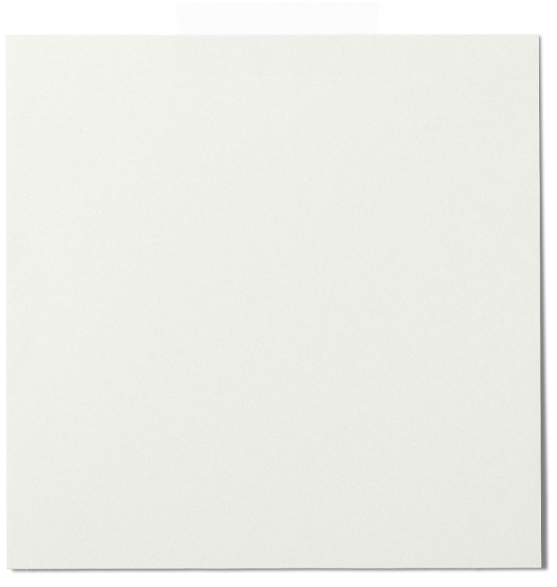 Guillaume
Logo Design
Visual Identity
Branding
Packaging Design
Art Direction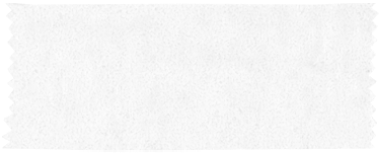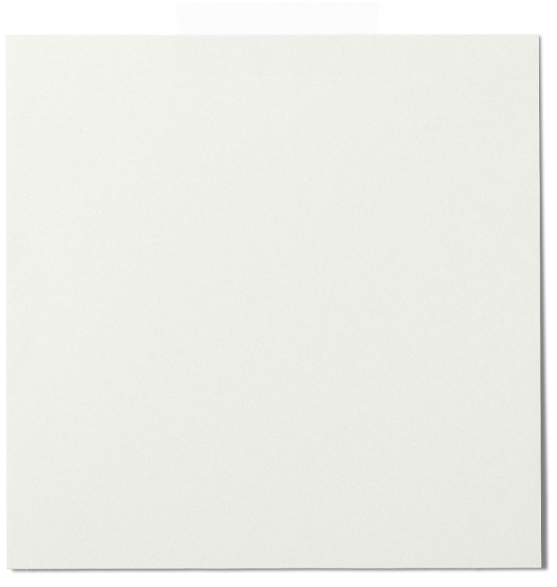 Lôzae
Logo Design
Visual Identity
Branding
Graphic Design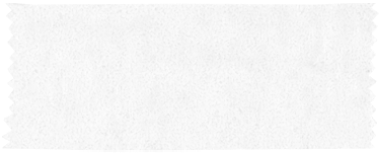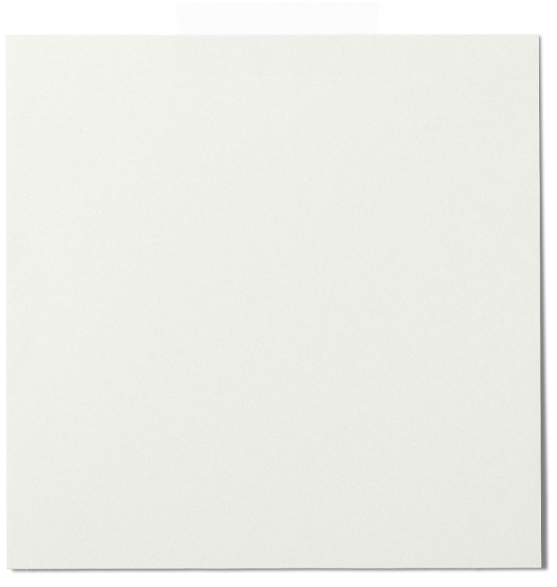 Swiss Space Week
Logo Design
Visual Identity
Branding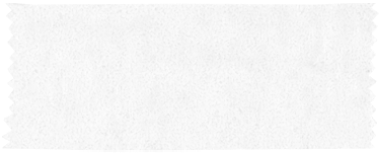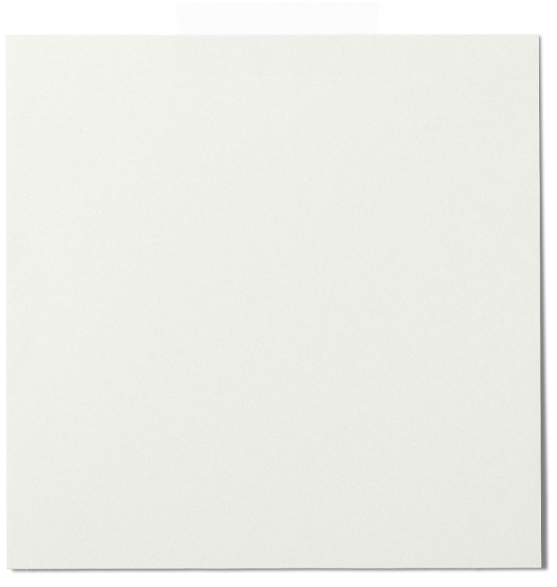 Araucaria
Logo Design
Visual Identity
Branding
Stationery
Website creation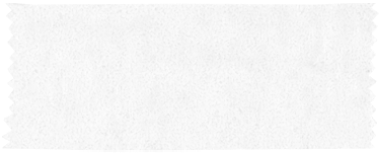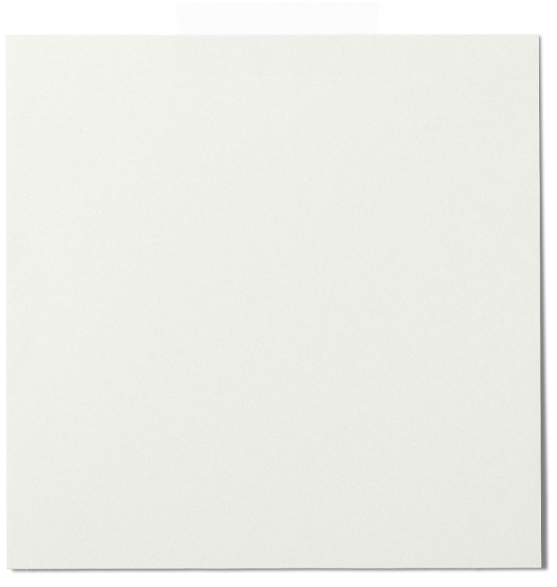 Citympact
Naming
Logo Design
Visual Identity
Branding
Webdesign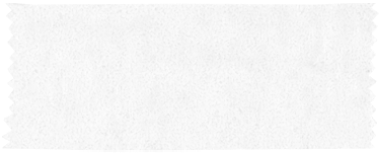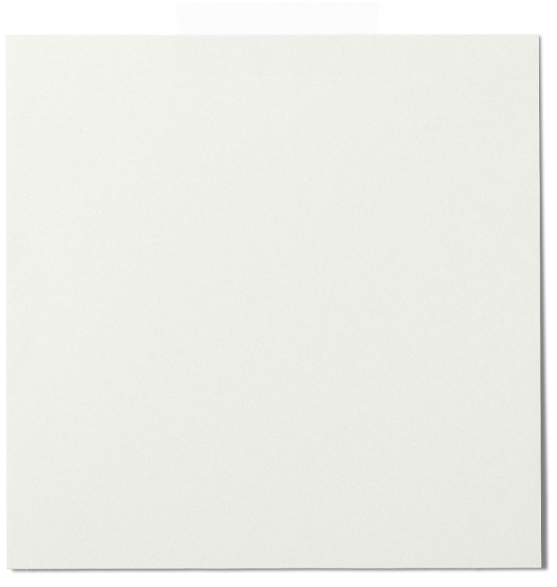 Hockey Manager
Brand Sprint
Strategy
Visual Identity & logo
Branding
Webdesign
Content creation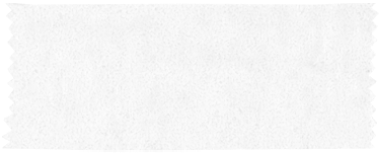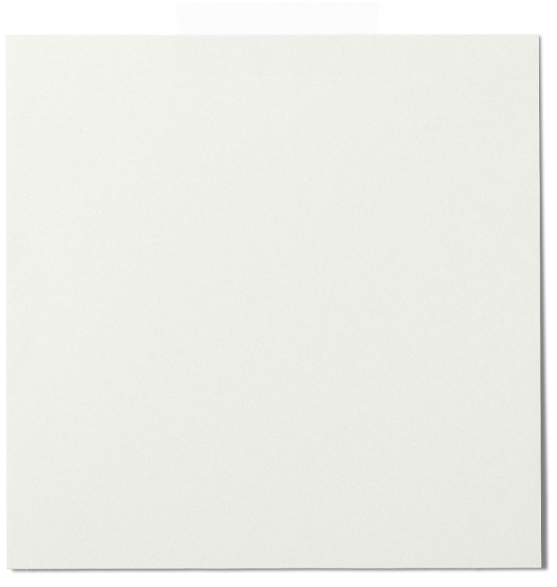 Mission Astrophone
Visual Identity
Branding
Advertising Campaign
Graphic Design
Content Creation