Services
Brand strategy
Corporate identity
Branding
Webdesign
Advertising and content creation
Medicatech is a Swiss company specializing in the repair and sale of surgical instruments, including endoscopy devices. The brand prioritizes instrument durability, offering innovative solutions and full packages that include repair and replacement services. With a focus on utilizing cutting-edge technology and precision, Medicatech is dedicated to providing quality services to benefit the health of patients.
Challenge
To evolve the brand and communication strategies, in order to better correspond to the company's current positioning. To make the brand's key values (quality – proximity – responsiveness – know-how – competence) more evident in the visual identity and to ensure that they are better integrated into the overall communication.
Solution
To create a visual identity that strikes the right balance between a professional and reliable appearance and an attractive and engaging design. To achieve this, we chose to design a very clinical graphic universe resulting from the combination of a shade of green, a highly readable typography carefully designed for computer screens, custom-designed icons and a photographic filter to be applied to the company's images. An intuitive, easy-to-navigate website that reflects the modernity of the brand has also been designed to accompany the launch of the new brand: medicatech.ch This redesign provides Medicatech with a brand that has all the elements to communicate a strong and consistent message to effectively reach its various target audiences.
Orlane a le coup de crayon magique et surtout les idées qui vont avec! Nous avons collaboré ensemble sur différents projets et Orlane nous apporte une réelle plus-value dans leur réalisation. Le résultat est à la hauteur de nos attentes. C'est très appréciable d'avoir un partenaire de qualité, merci!
More projects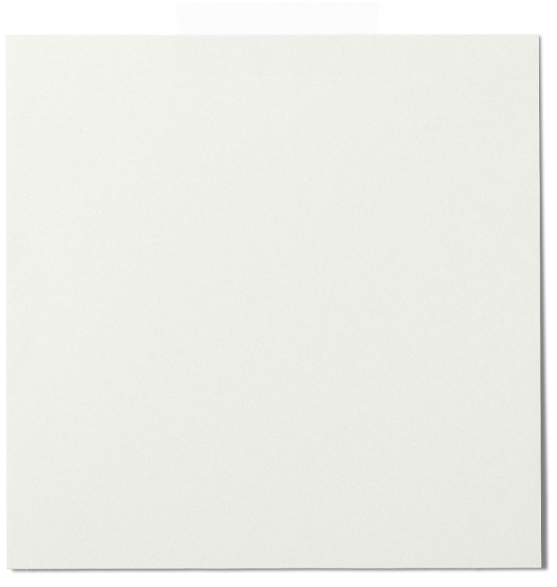 Café 9|38
Logo Design
Branding
Packaging Design
Graphic Guidelines
Website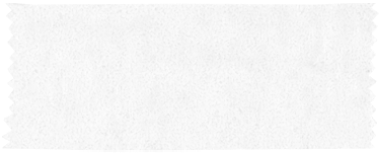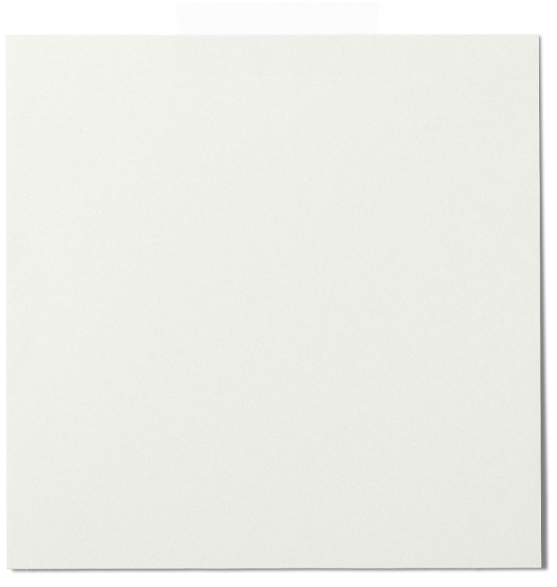 Café 9|38
Logo Design
Branding
Packaging Design
Graphic Guidelines
Website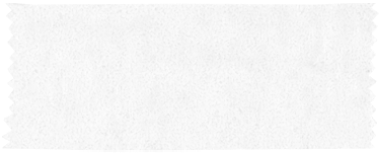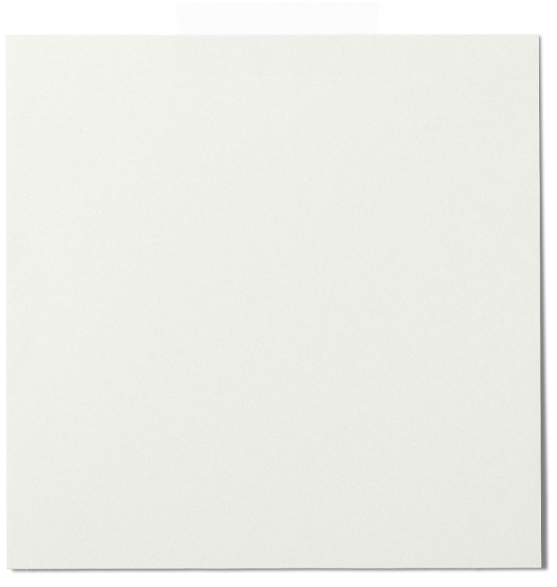 Hybona
Naming
Visual Identity
Branding
Stationery
Website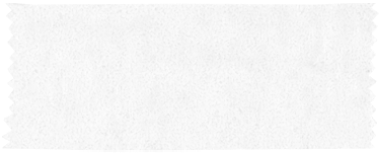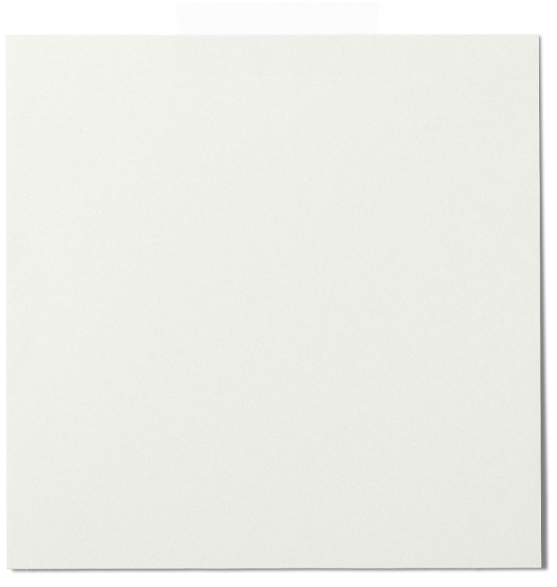 Le Perroquet Bar
Logo Design
Branding
Graphic Design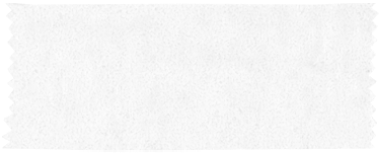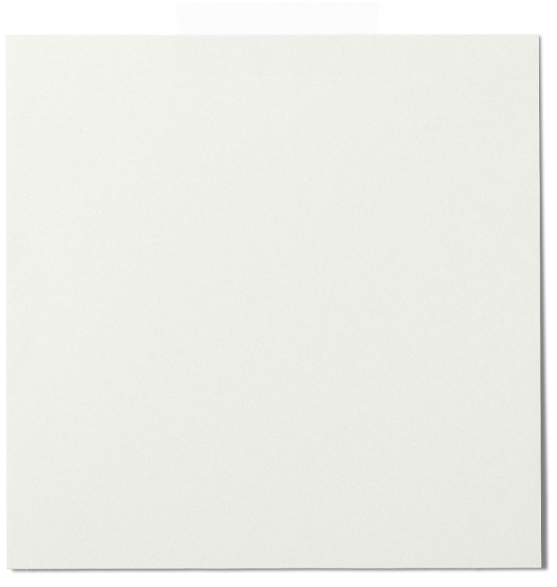 SPBMC
Logo Design
Visual Identity
Branding
Iconography
Webdesign (UX/UI)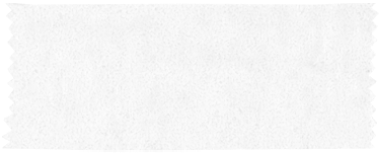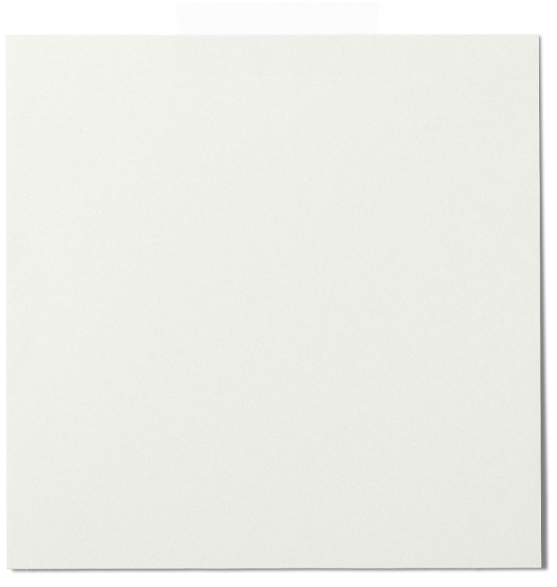 Nine June
Rebranding
Logo Design
Graphic Guidelines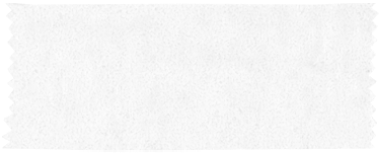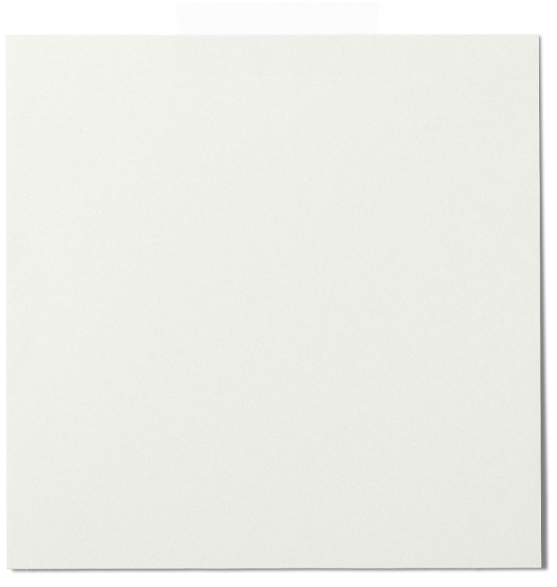 Guillaume
Logo Design
Visual Identity
Branding
Packaging Design
Art Direction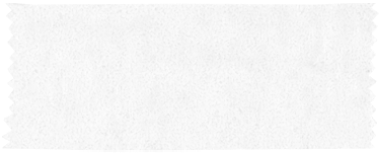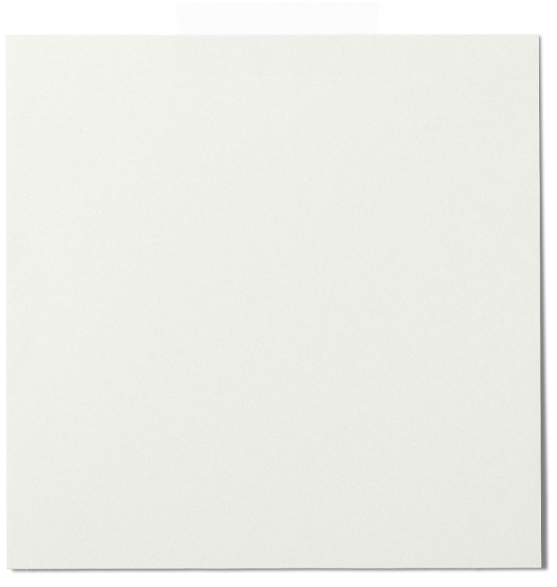 Maison N° Quatre Boutique-Hotel
Logo Design
Visual Identity
Branding
Web Design (UX/UI)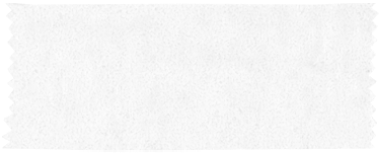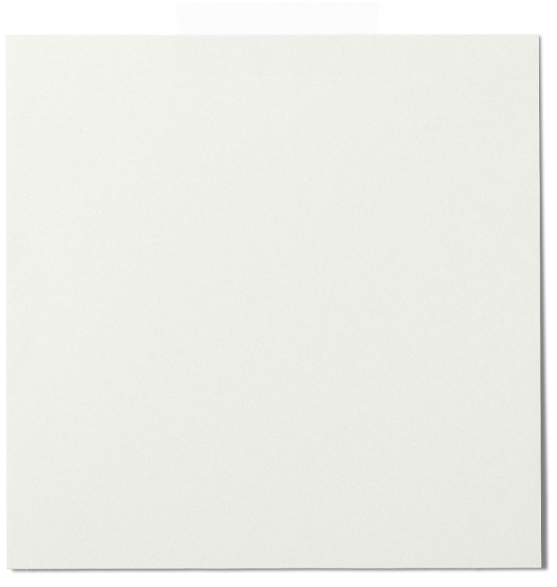 Lôzae
Logo Design
Visual Identity
Branding
Graphic Design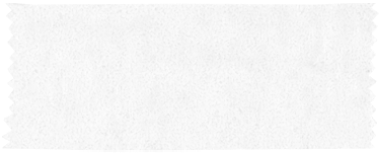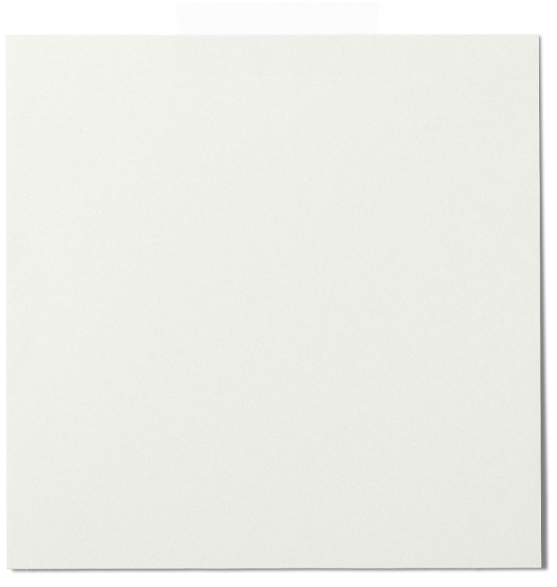 Swiss Space Week
Logo Design
Visual Identity
Branding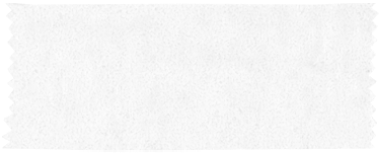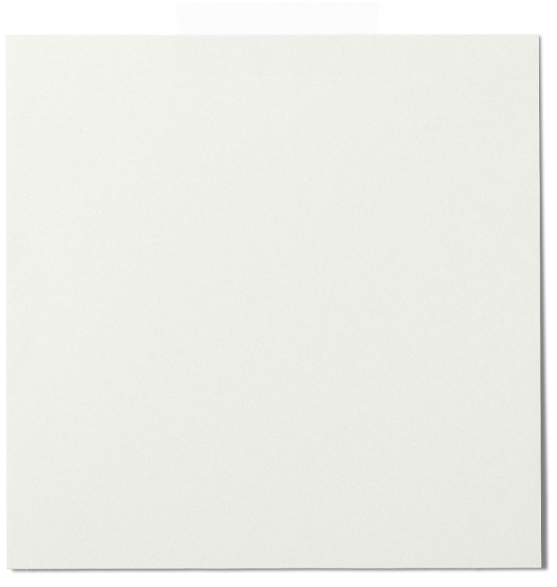 Araucaria
Logo Design
Visual Identity
Branding
Stationery
Website creation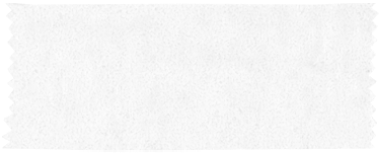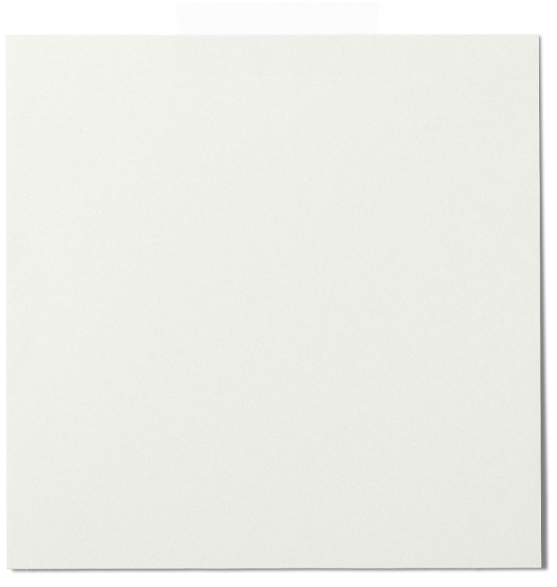 Citympact
Naming
Logo Design
Visual Identity
Branding
Webdesign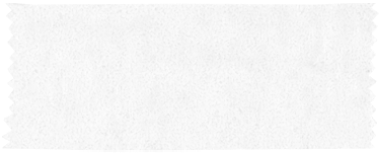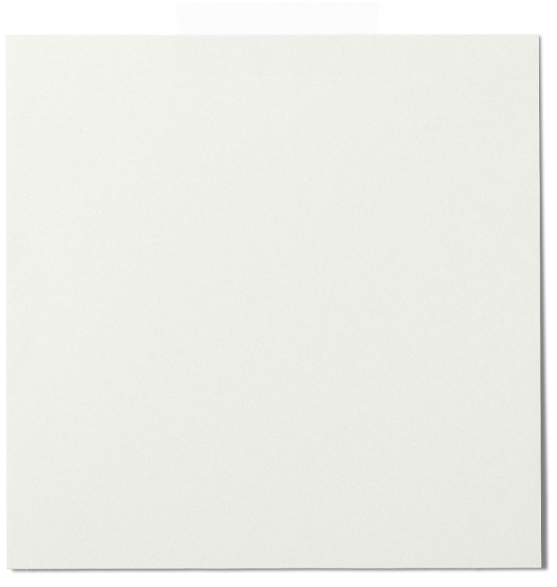 Hockey Manager
Brand Sprint
Strategy
Visual Identity & logo
Branding
Webdesign
Content creation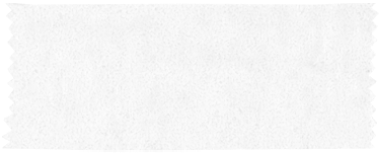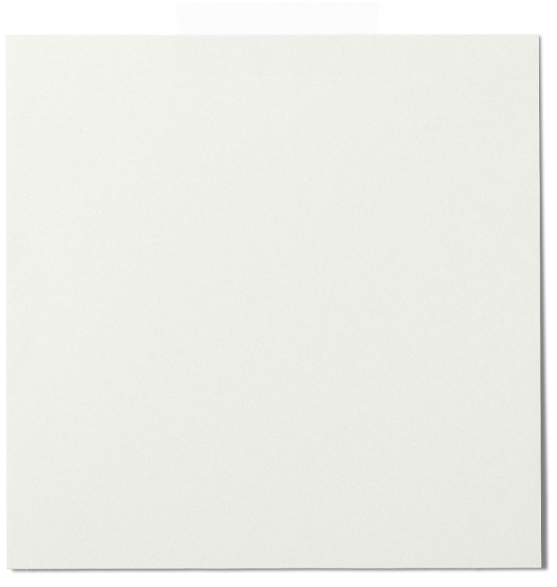 Mission Astrophone
Visual Identity
Branding
Advertising Campaign
Graphic Design
Content Creation